Lola GatorHeavens Anything Lola Wants 7 mos old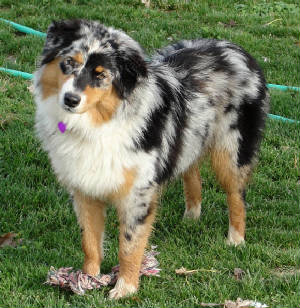 Owned and Loved by Heidi Miller
JR - 7 mos old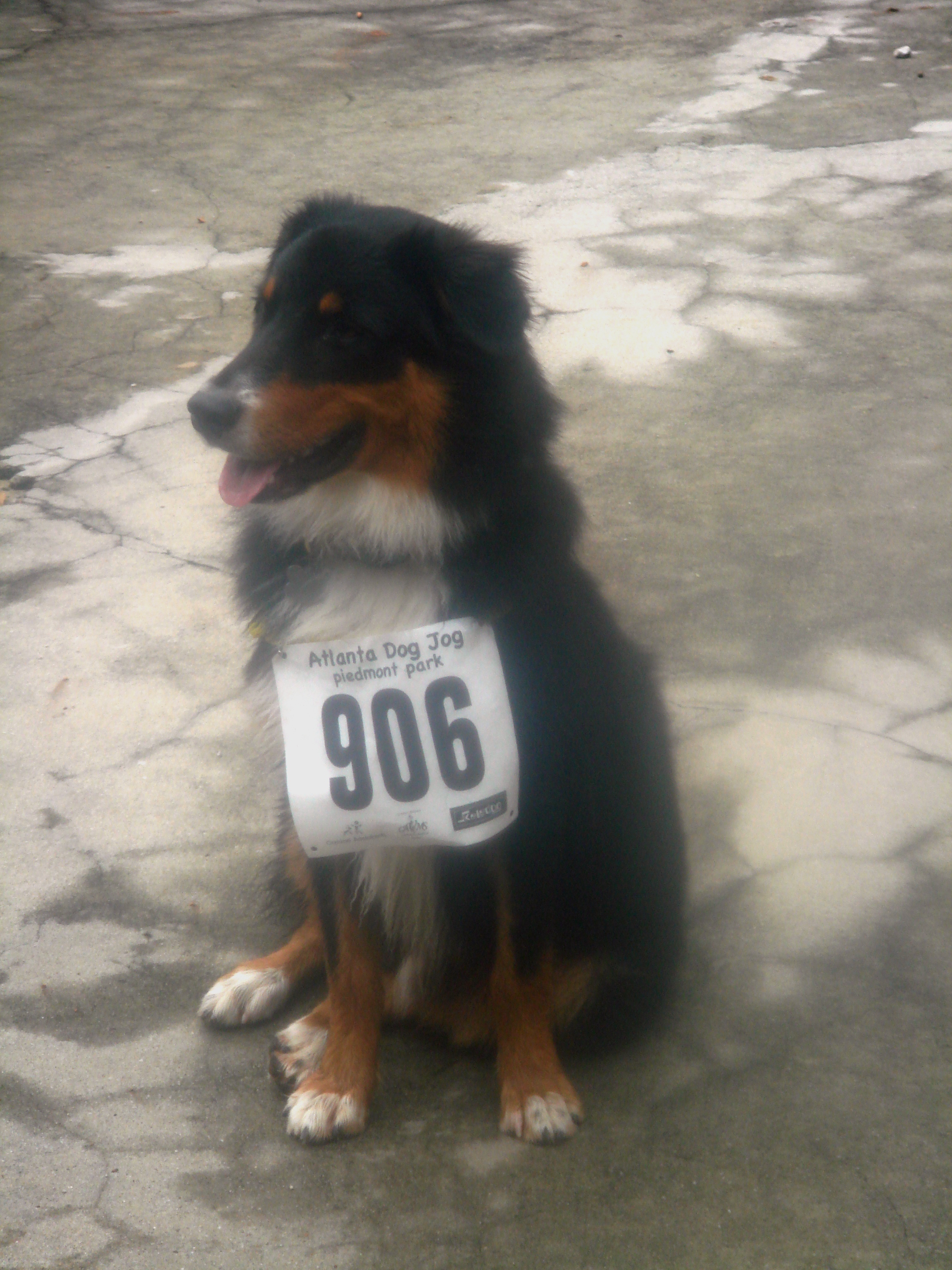 Owned and Loved by the Dodson family
Lacey-Gatorheavens Satin N Lace
Owned and Loved By Gayle Suddath
Lola in CA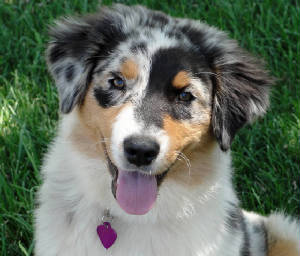 Lola - Dale x Star litter DOB 3-08-09
Lives with the Miller 's in CA
GATORHEAVENS SAVING GRACE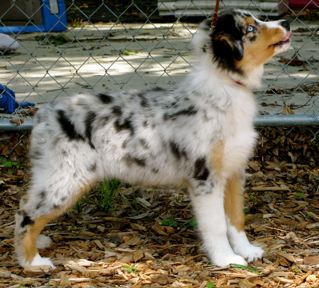 Demi- GatorHeaven's Demi Got More-3 months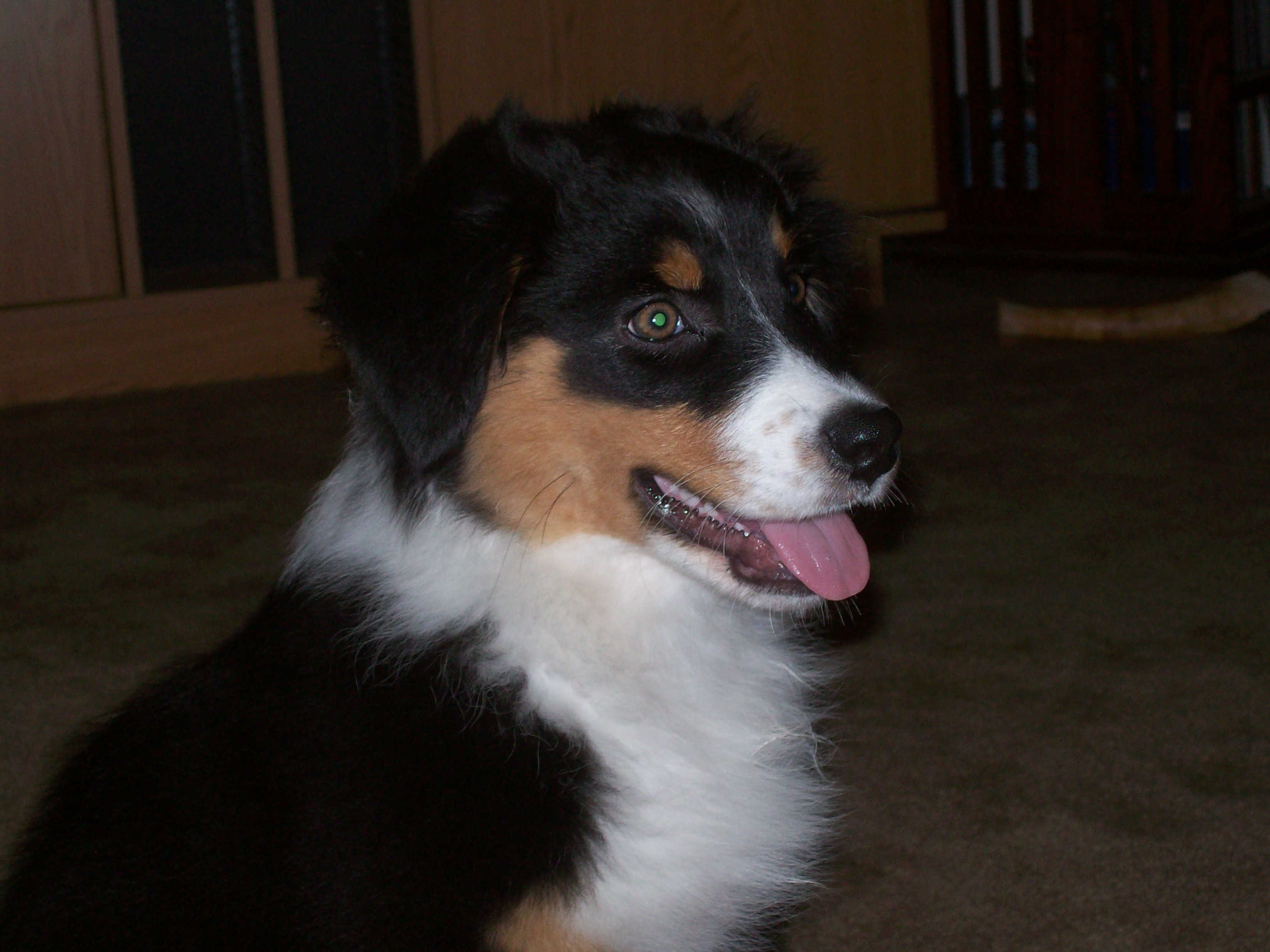 Dale x Star '09 owned and loved by Sandy Seward
Junior 4 mos living the good life with the Dodsons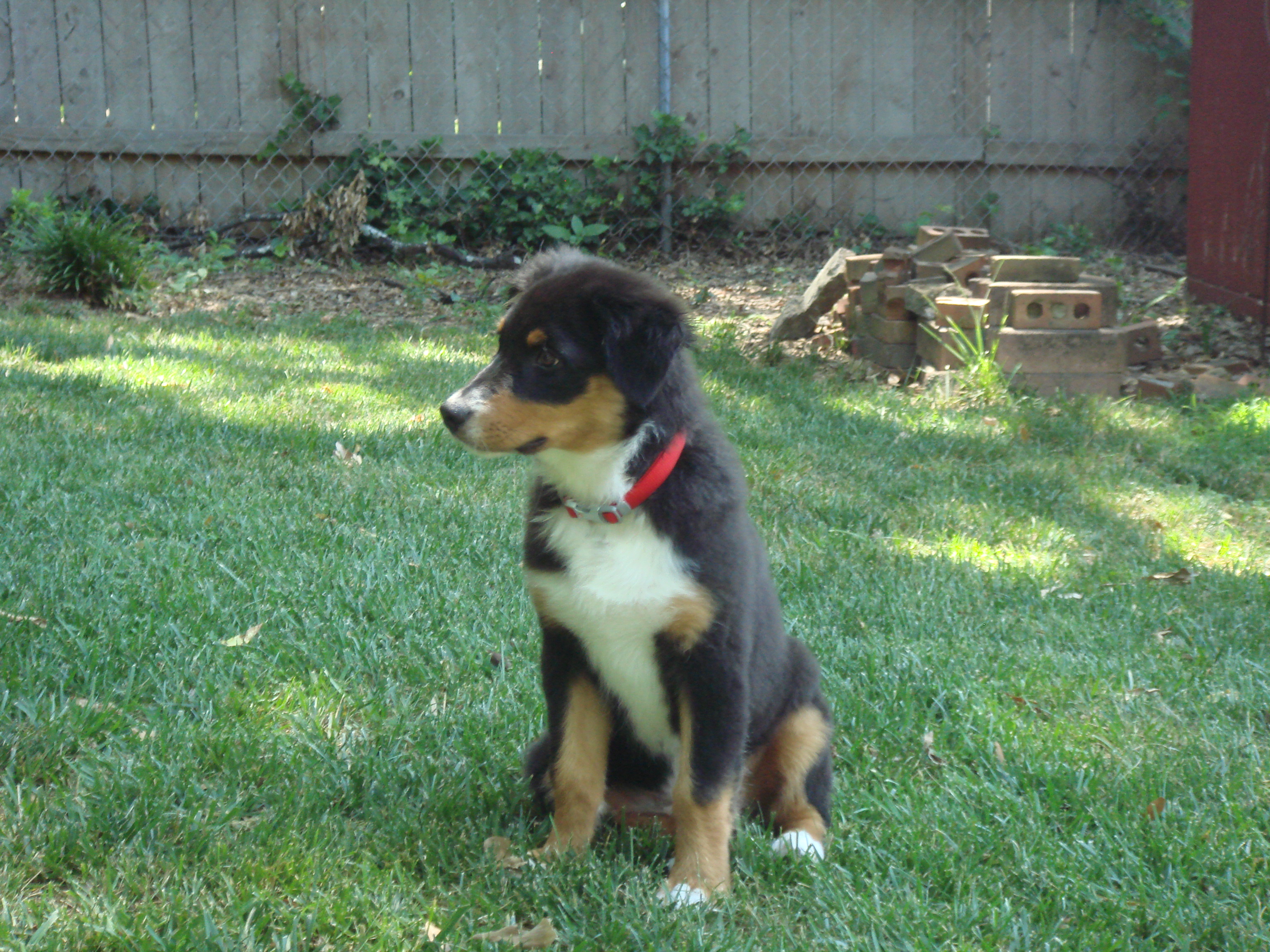 Paisley-GatorHeavens Saving Grace -StarXDale 2009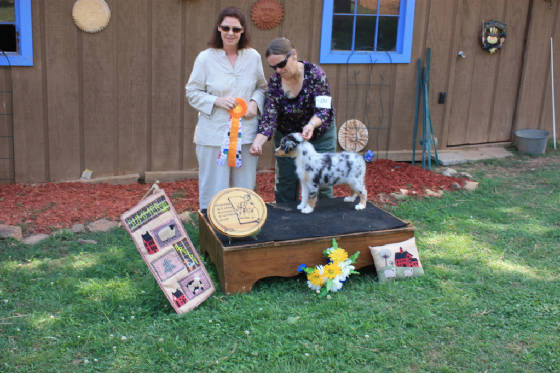 Wen - Dale x Scarlet 2008 litter
WEN - Living the good life in Finland!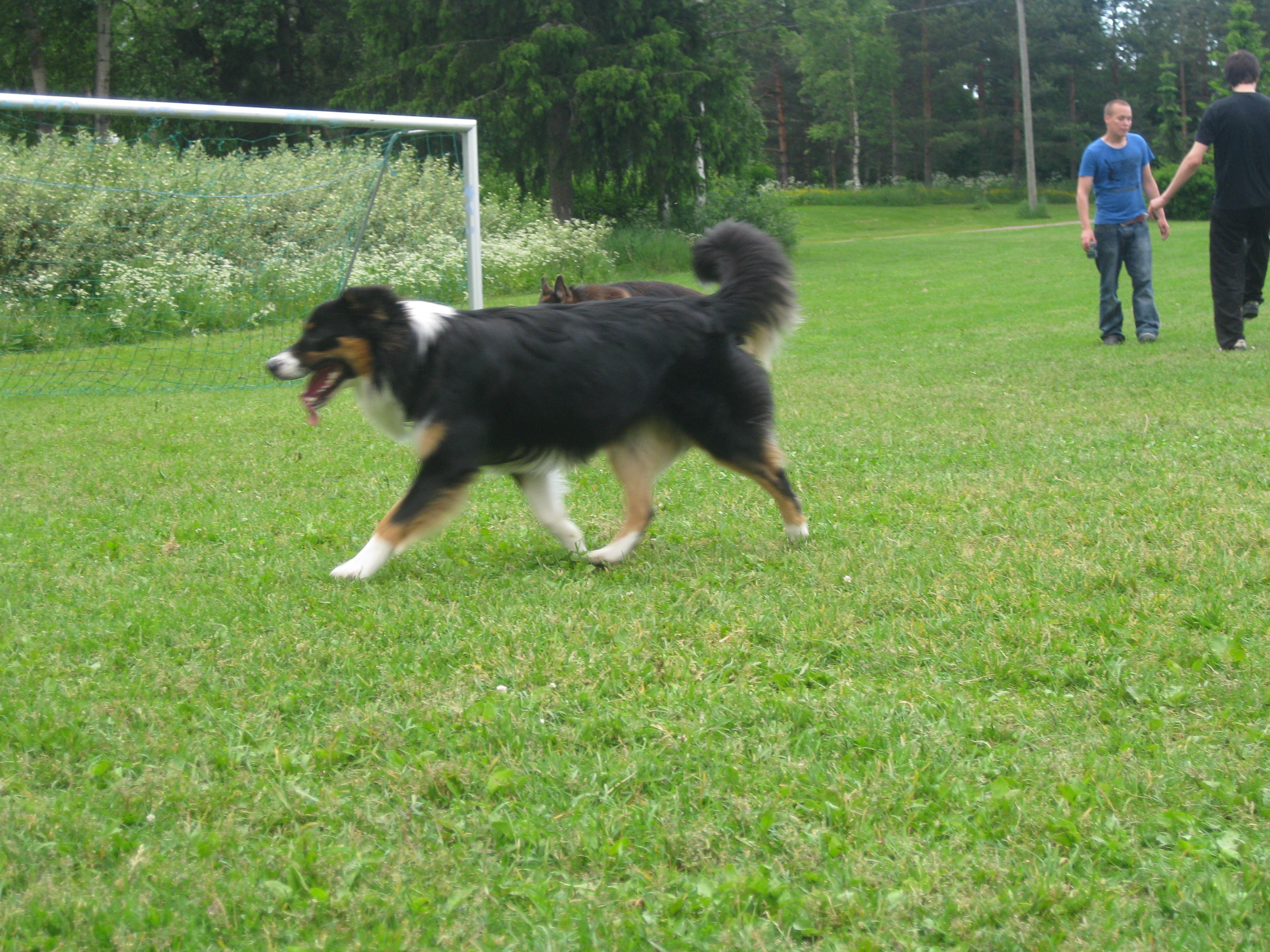 /ester - Scarlet x Twsiter DOB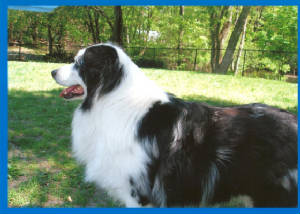 Owned and Loved By Jean Murphy
JESTER ( Blue MerleTwister x Scarlet 7/05 litter)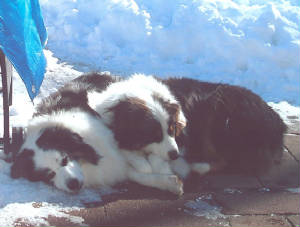 with his friend Willie-they live in MA with Jean M
My friend Stacy (Rista AUssies) and her boy Colt
My friend Stacy's daughter Makayla and Colt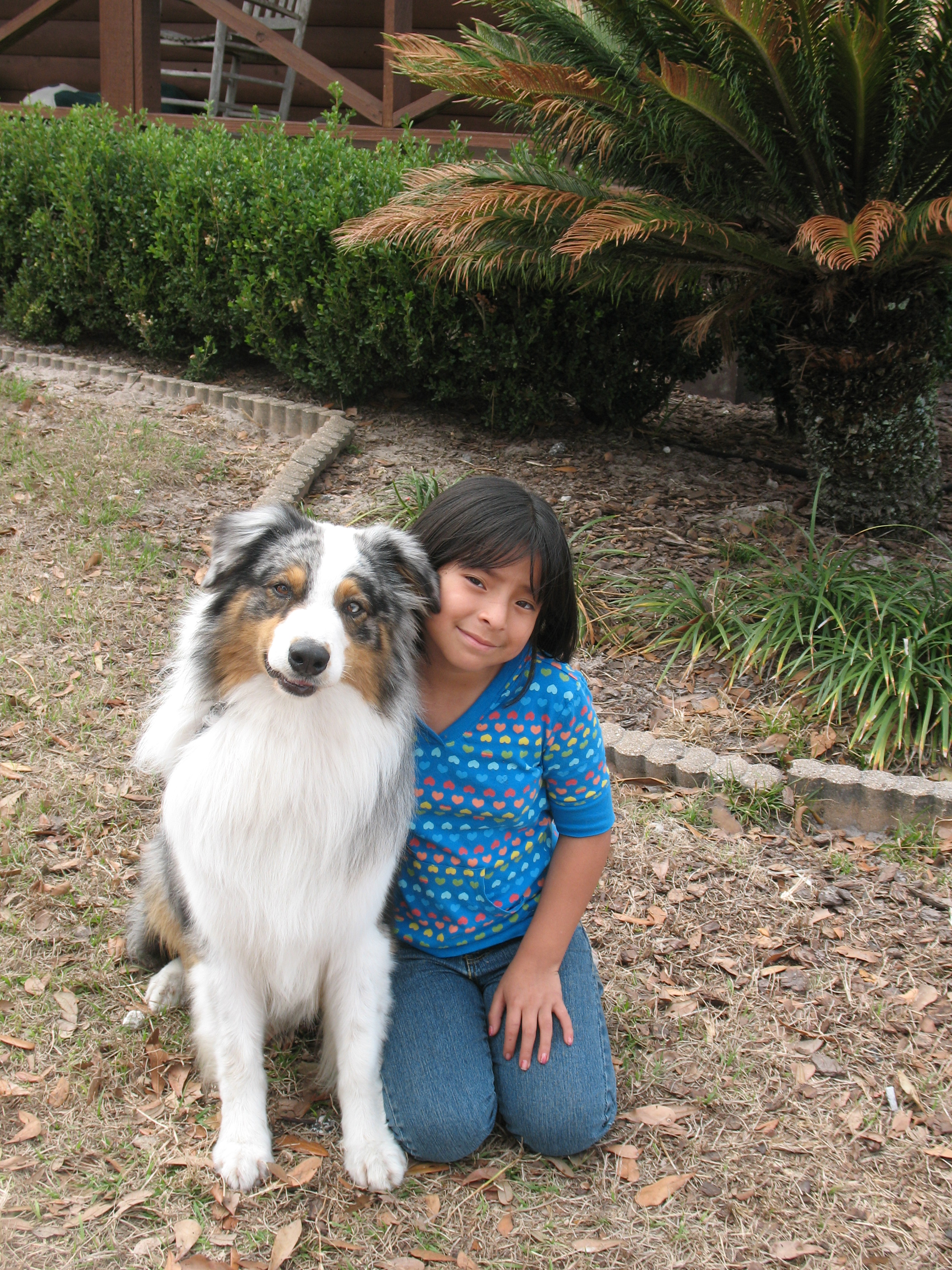 Feb 2009
Bindi ( Savannah x Twister) Looking at the cattle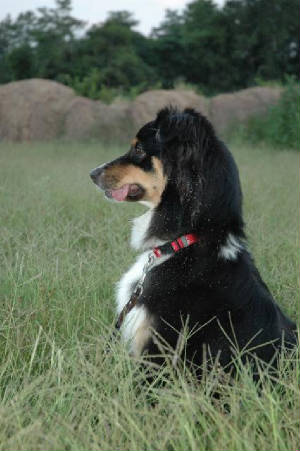 in the pasture next door!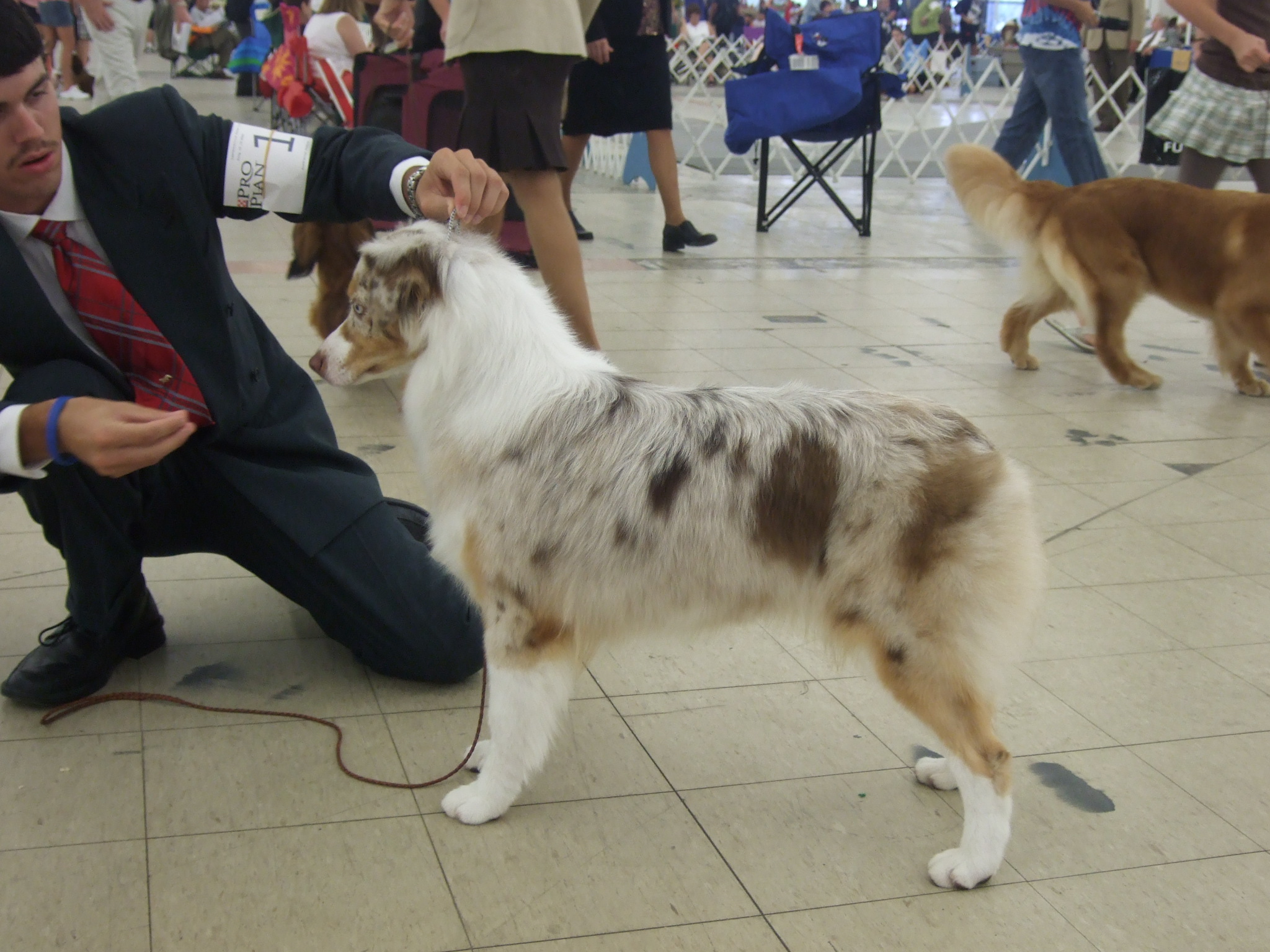 My friend Major Dee Godfrey-US Army and her Shadow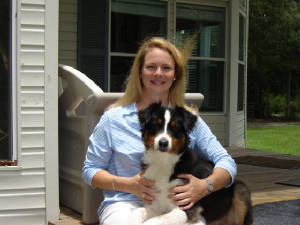 Dee is heading back to Iraq 7/8 God Speed Dee-Be SAFE
On this page we have included some of the extended family of our current dogs as well as our friends. If you have purchased a dog from us and have current photos please send them to us to be included on the page!
BINDI (Savannah x Twsiter pup) and her BOYS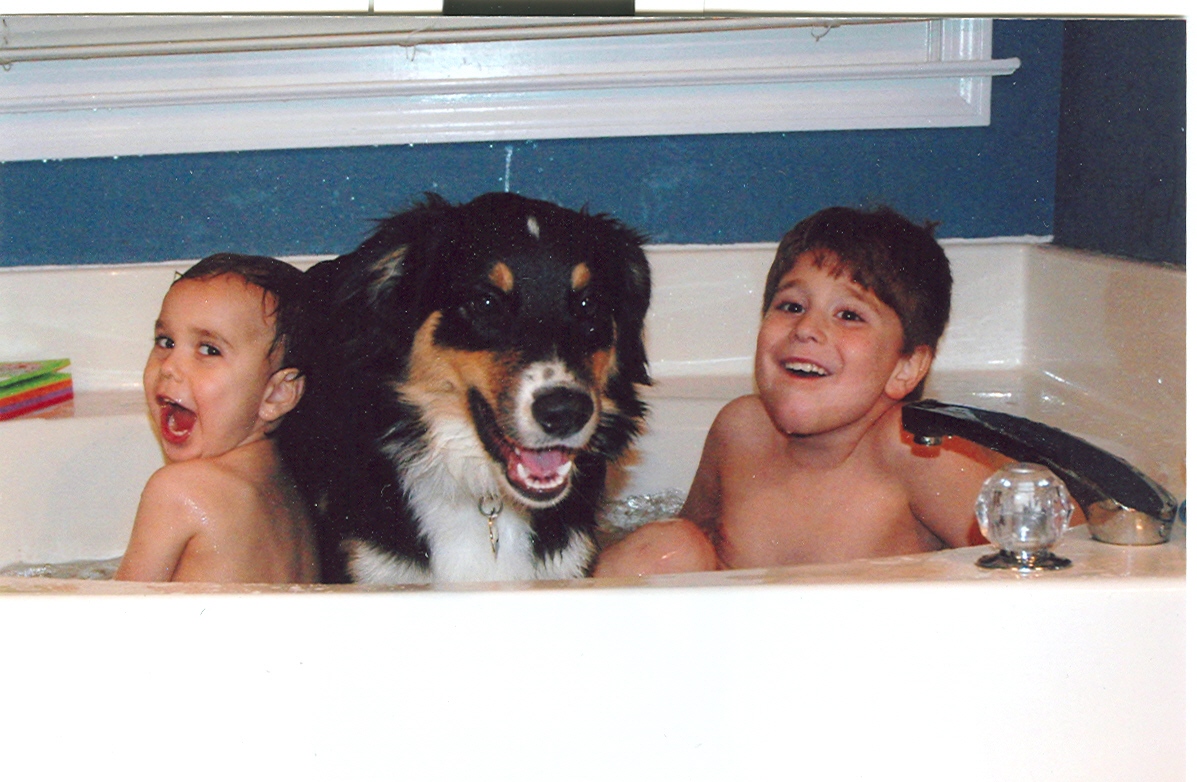 The picture below is Dales' sister Ariel - they are full littermates. She has already attained her ASCA Championship and is on her way in AKC - her first AKC show she went WB/BOS on the first day and RWB on the second! WAY TO GO Stephanue and Ariel!
ASCA CH Legend's Starn Little Mermaid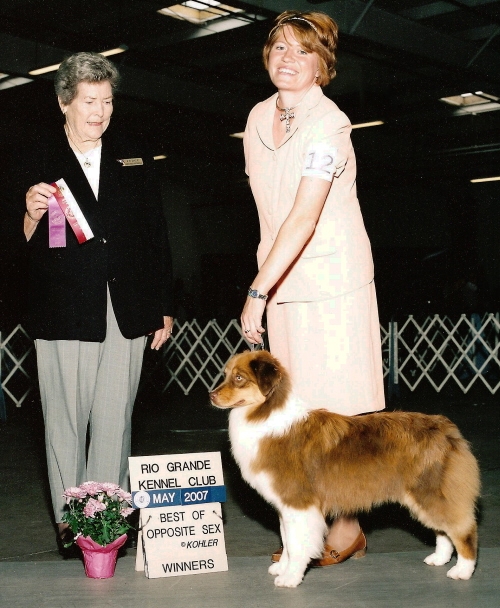 Her first AKC Show May'07 WB/BOW
Ariel - RWB!!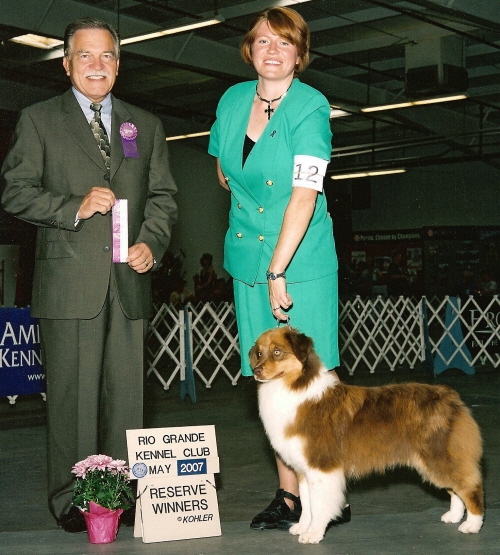 This is Raven she is owned by my friend Janet
They live in Ohio!
BIS AKC CH RISTA'S COWBOY CADILLAC CODA & TANNER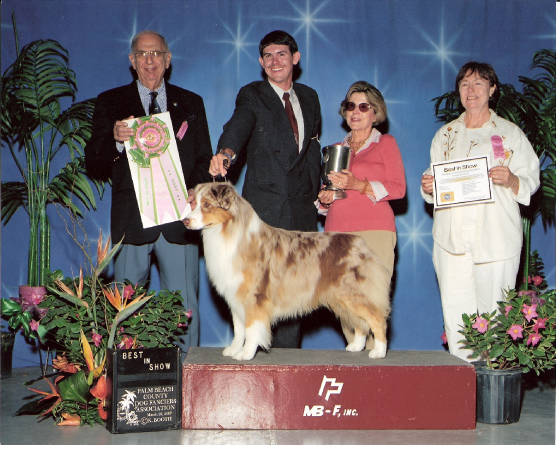 BIS WPB FL March 2007 (Coda is Scarlet's litter mate)
Congrats to Ristas Frills&Lace & Donna-WB and BOS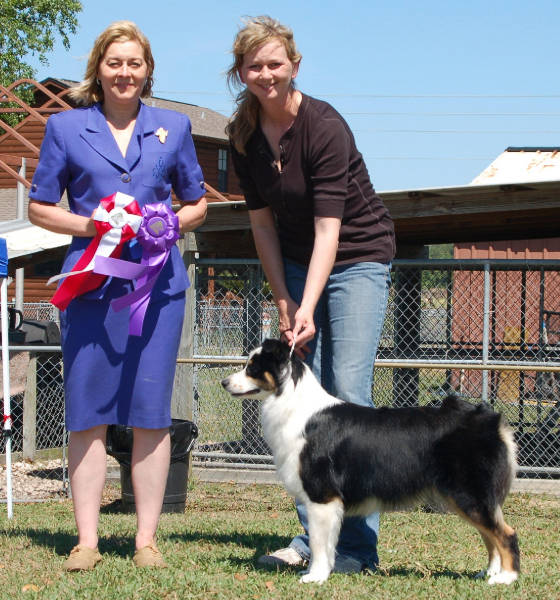 At he CFASC Show 3/07 Lacey is our Bella's litter sister
Chantz and her best friend ZOOK!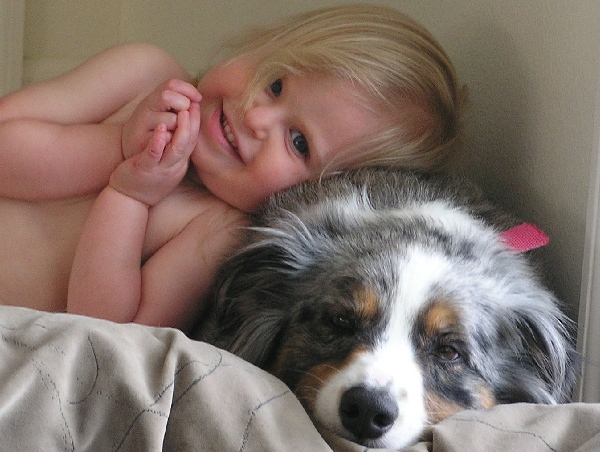 He is from the 2004 Cowboy X Taz litter!
SOONER and his "Kids"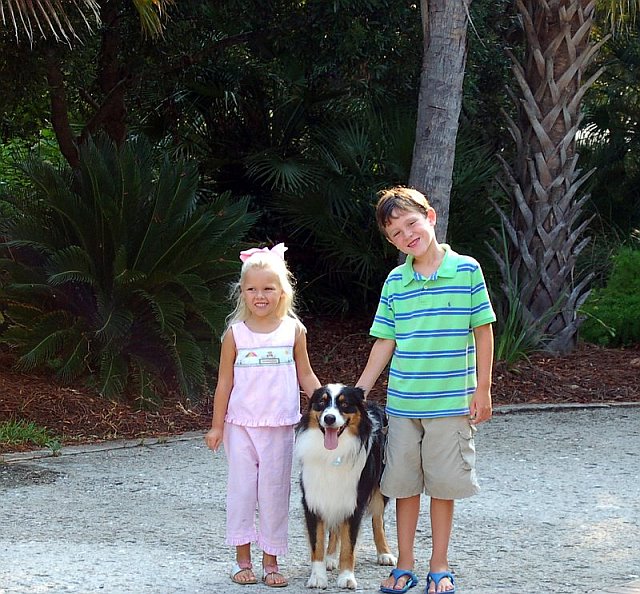 Sooner loves living by the water!
Wallace dressiing up her Sooner!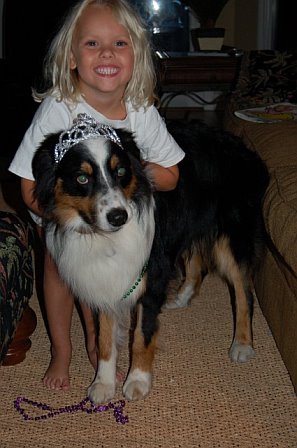 ASCACh. Mandolyns Shake & Jake CD,RN, FDCH, HCT-1


Owned by Mercury Australian Shepherds

AKC/UKC Ch. Thornapple Causin An Uproar CGC, HCT-1


Owned by Mercury Australian Shepherds

Jake Man All Dressed up -Looking fo a Job!



Chantz and Her Best Friend Zook


From 2003 Litter Taz and Rista Sequel Tru Blu Cowboy

Chantz and Zook



Chantz and Zook