COOL'S MY DADDY(aka BEN) & his owner Jean H in NY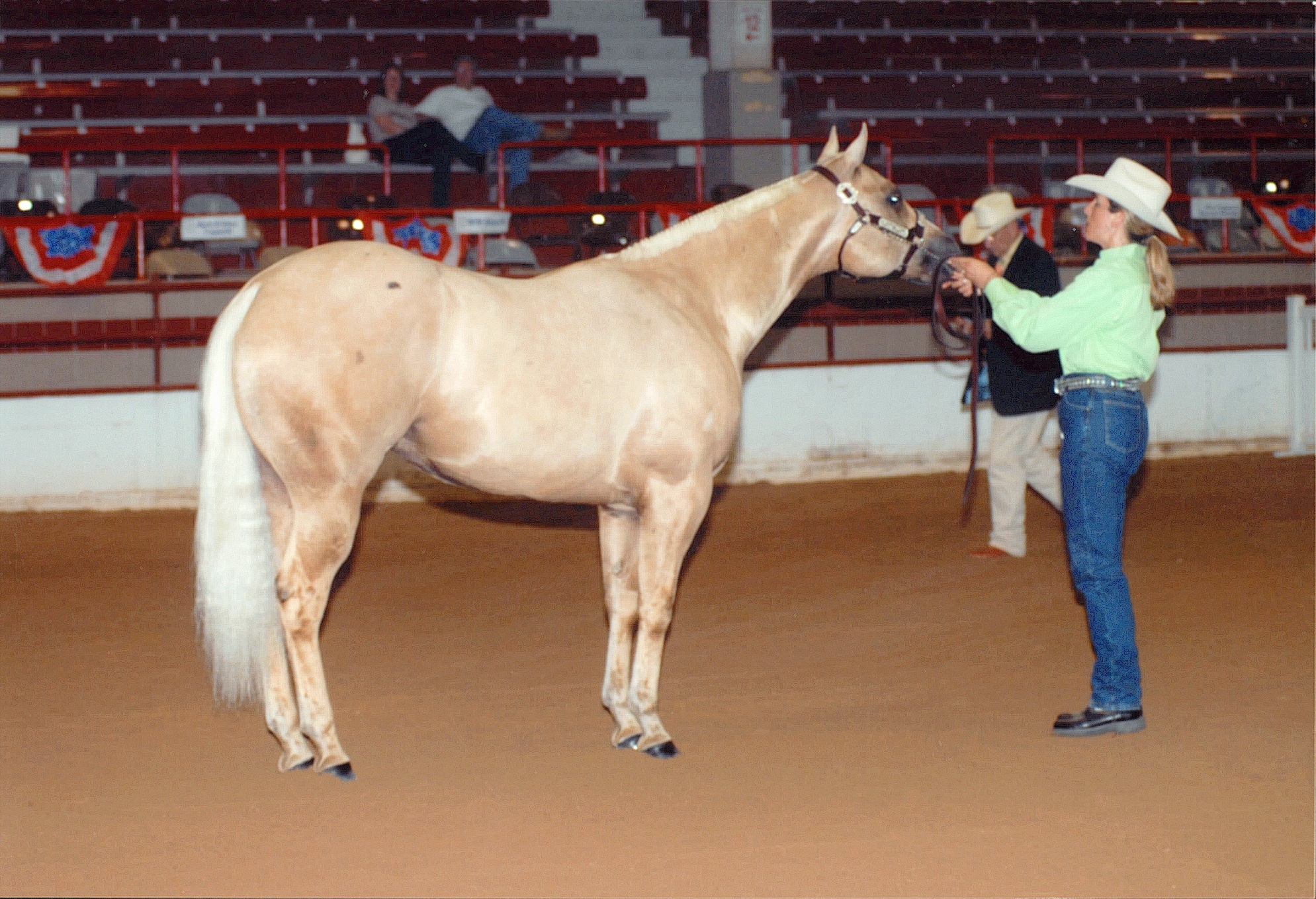 Hope you enjoy the pictures of these horses and their owners!

This is my friend Chris's daughter Ashley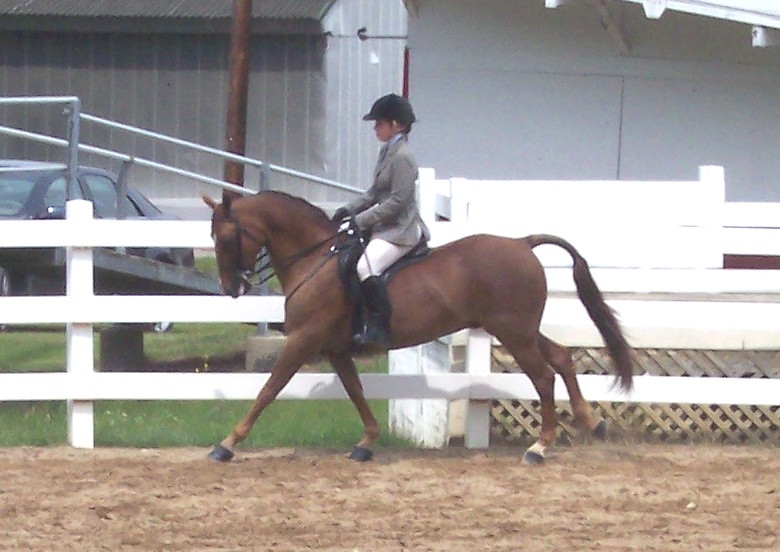 She is on her Morgan, Kenny! They have been really cleaning up in the ring!
Chris's daughter Tricia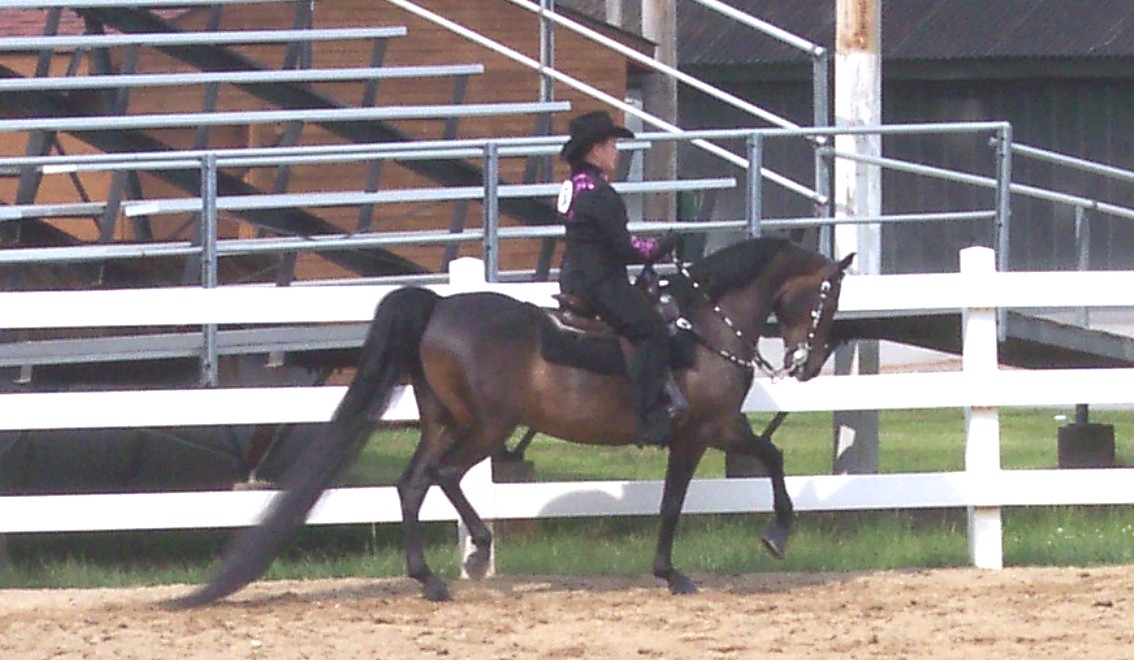 She is riding her Morgan Indy and they are also doing great at the shows!
The 2 photos above were from their show last weekend in NH - they just started with Morgans in the past year and have done very well against stiff competition! On several occassions they have beaten some nationally ranked horses! YOU GO Ashley and Tricia!