BINDI (Spot) and her boys bathing!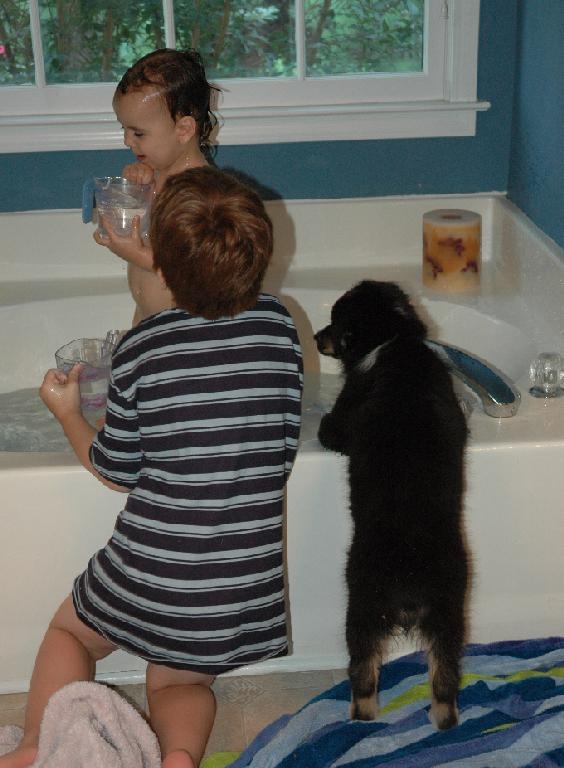 Bindi is really a pillow dog :o)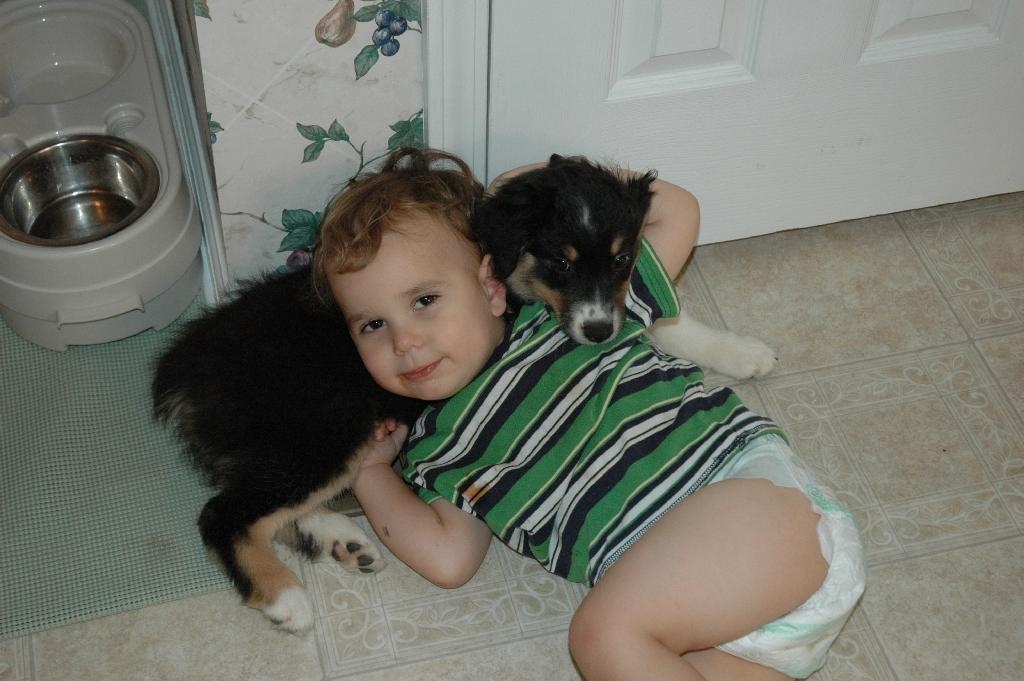 Bindi and Nicholas the new NASCAR team!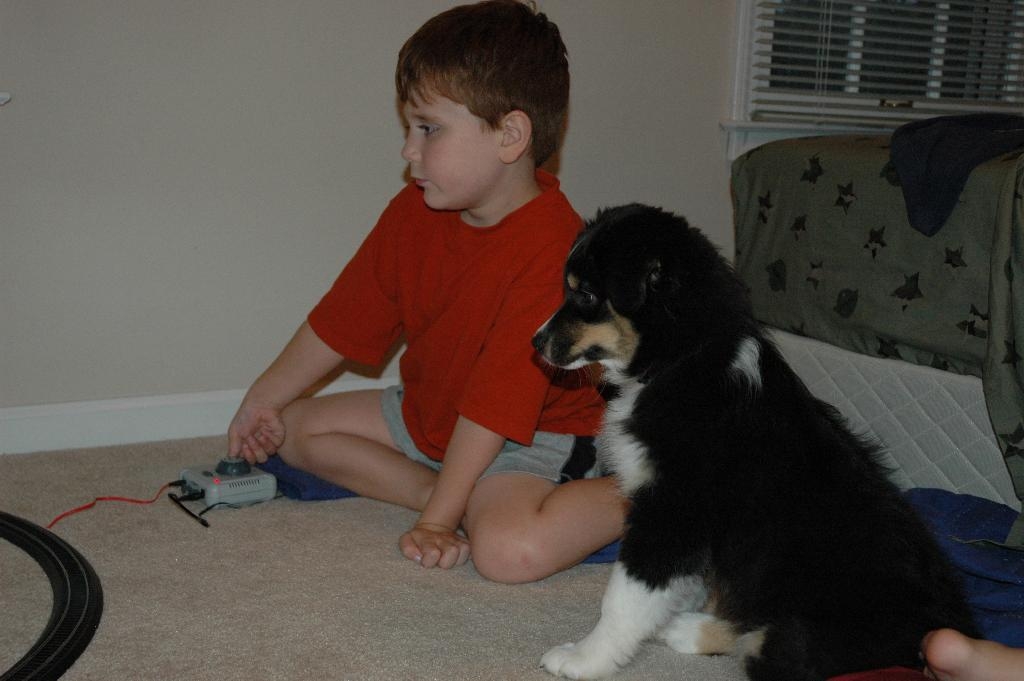 MISS BELLE (Aurora) and her Mom Jean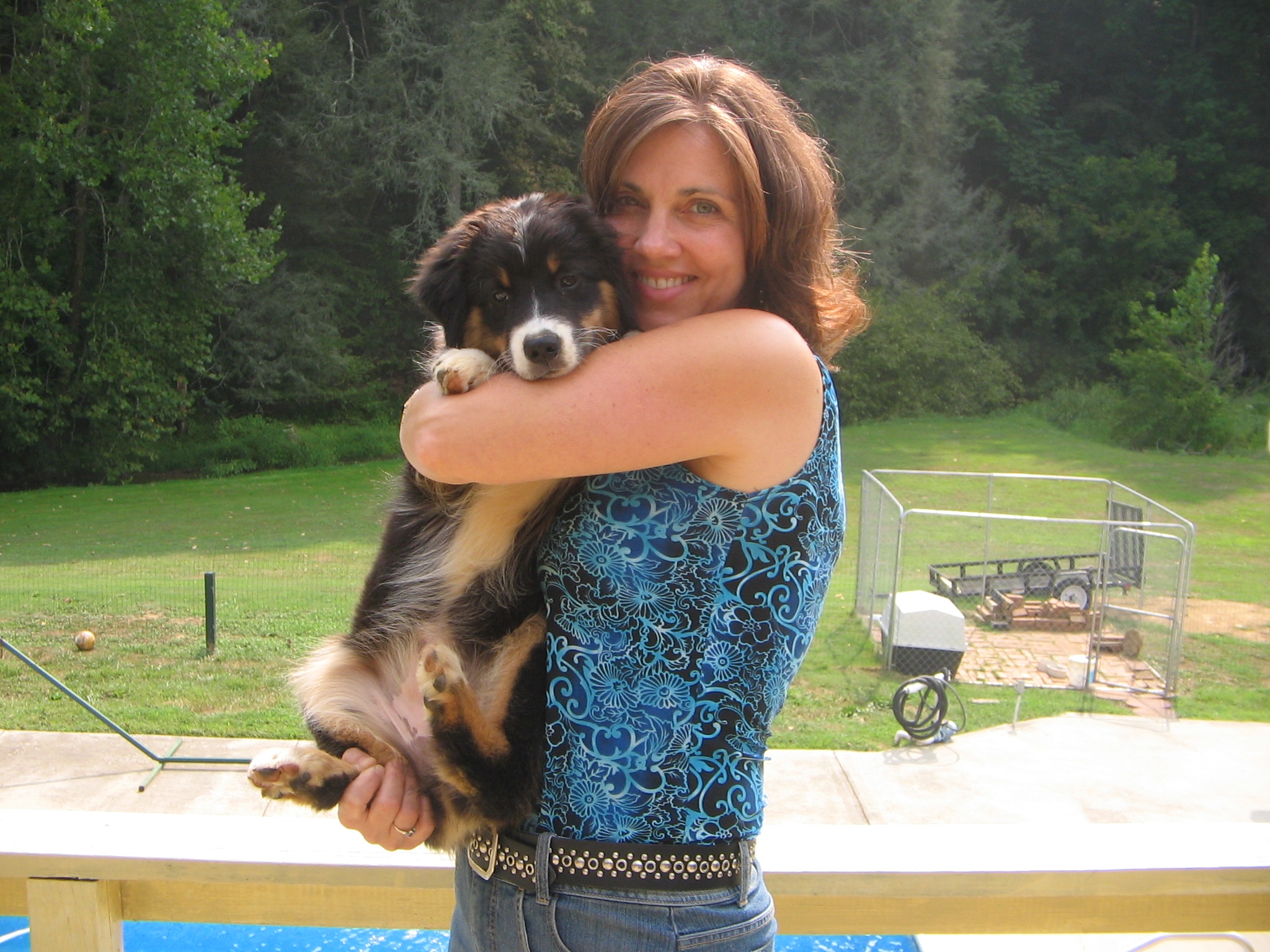 Belle (Aurora) and her Dad!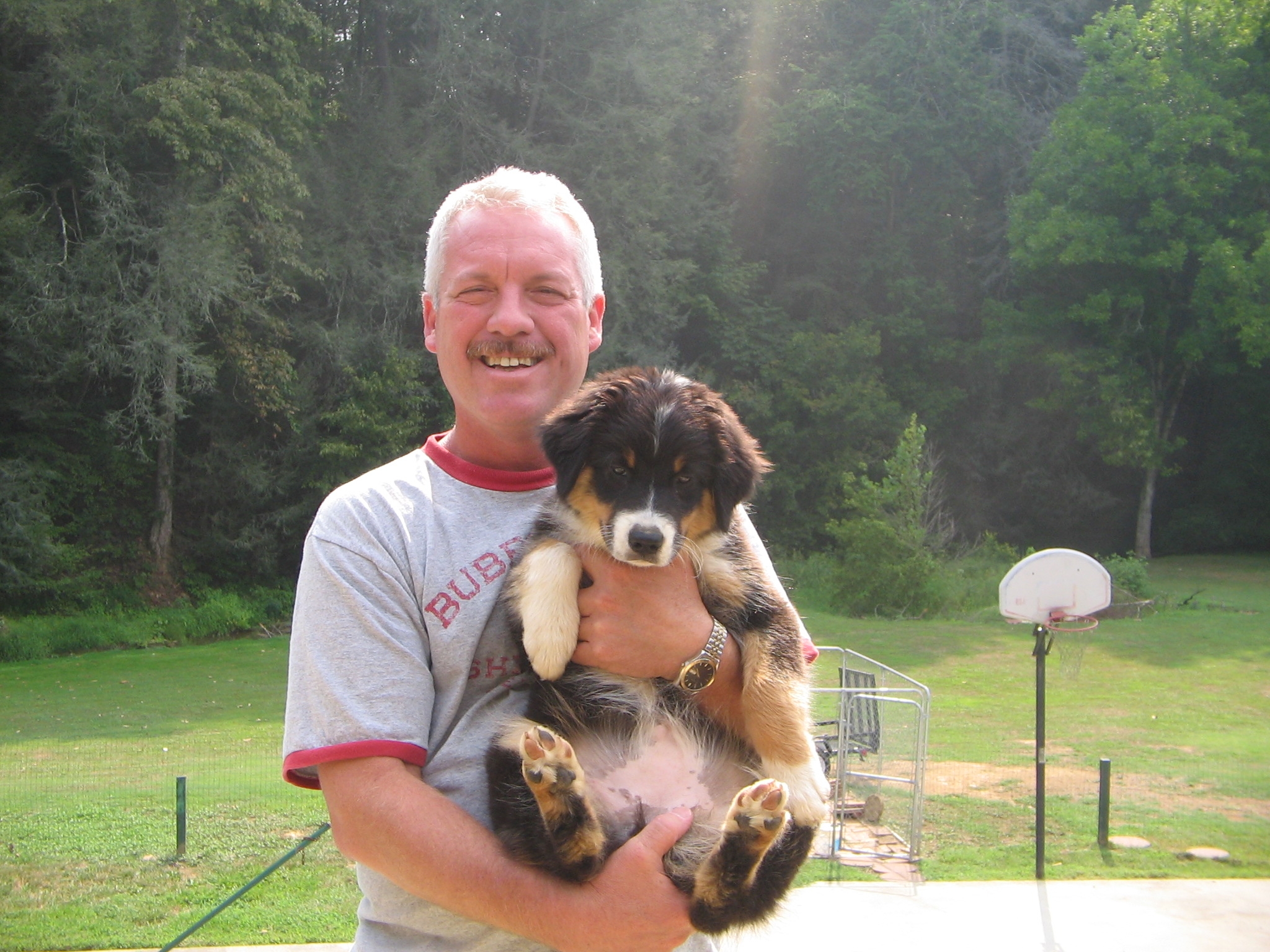 Miss Belle Chillin by the tree!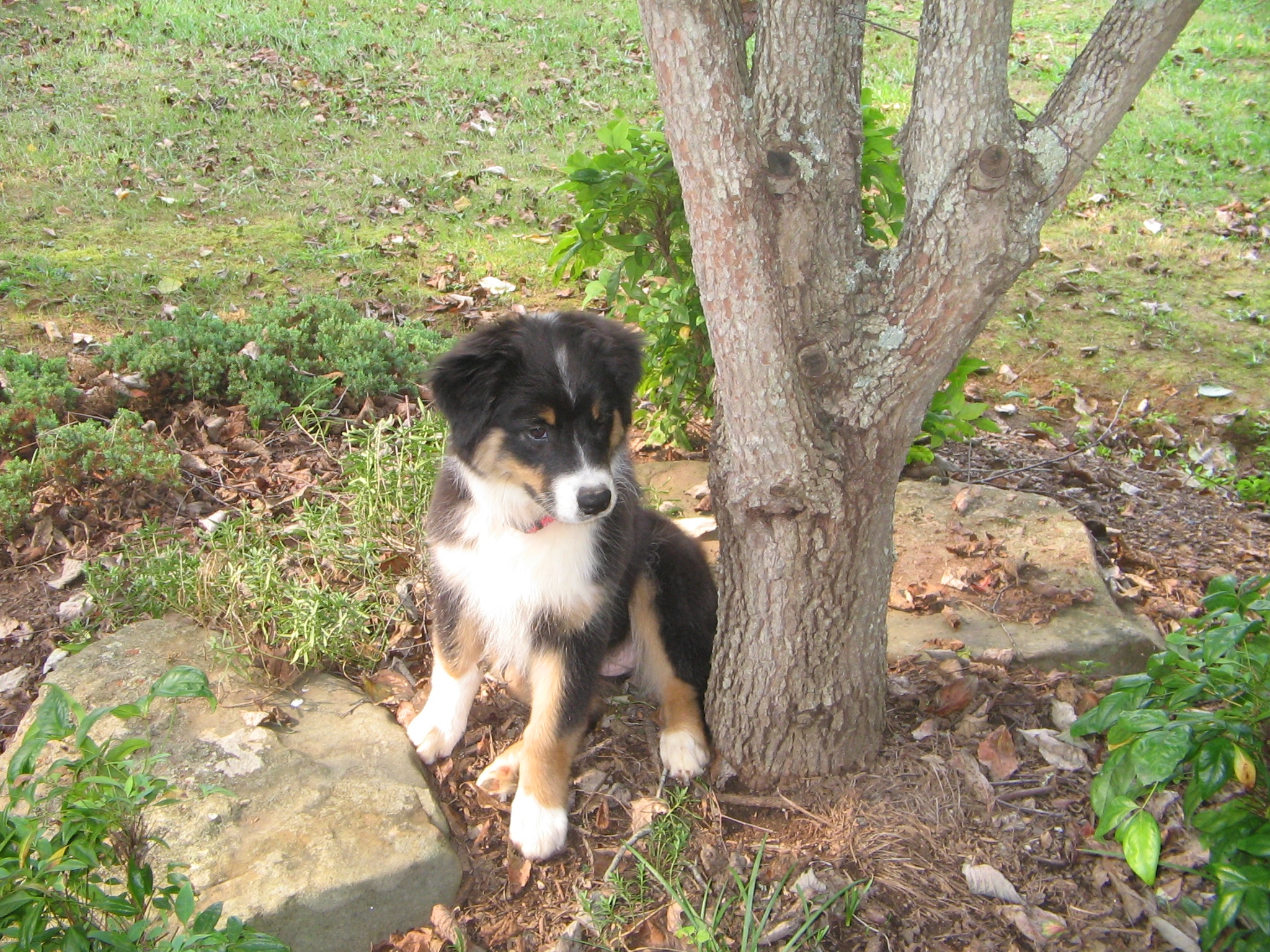 Link (Z) and his Best Buddy!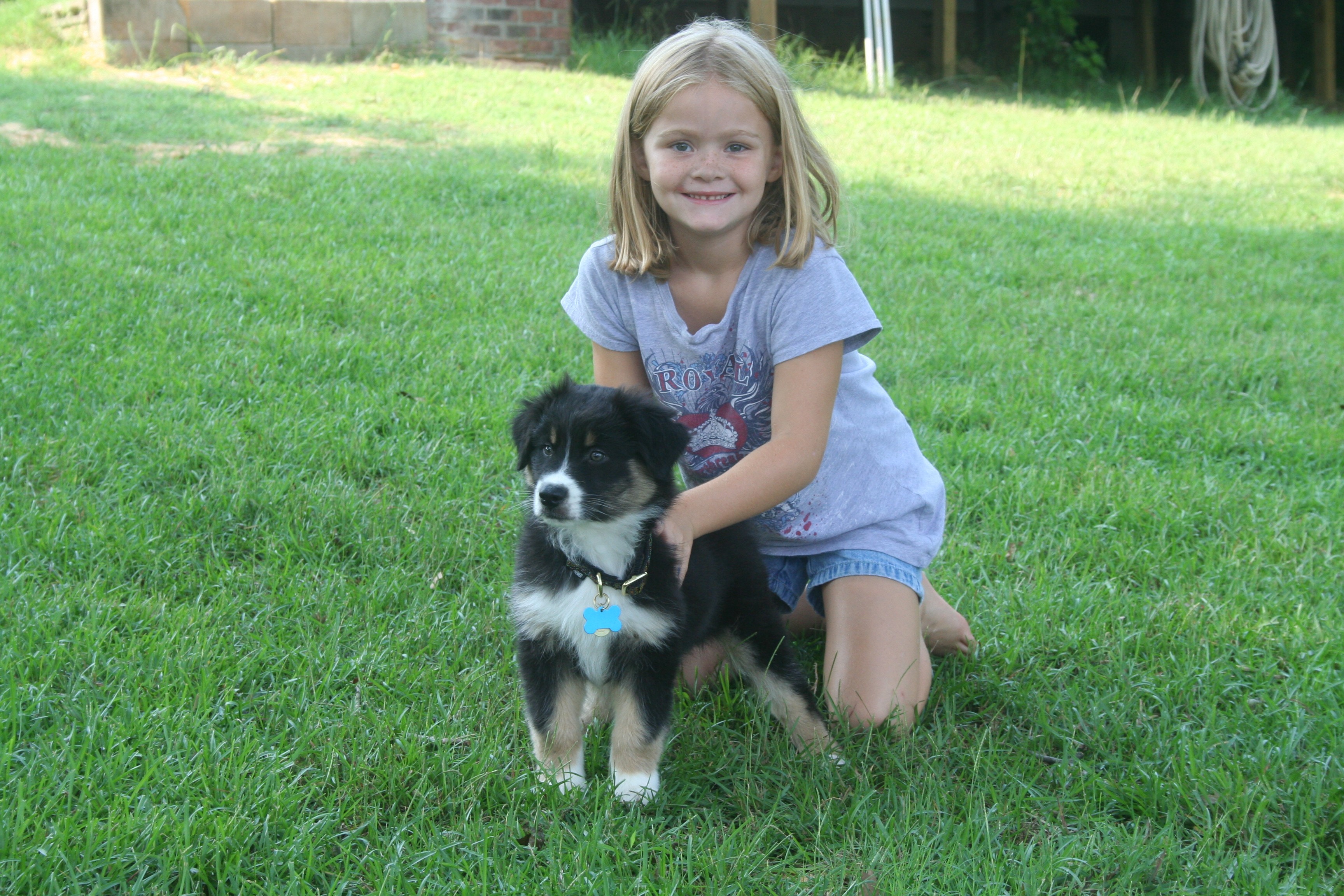 Link at the lake!! Lucky dog!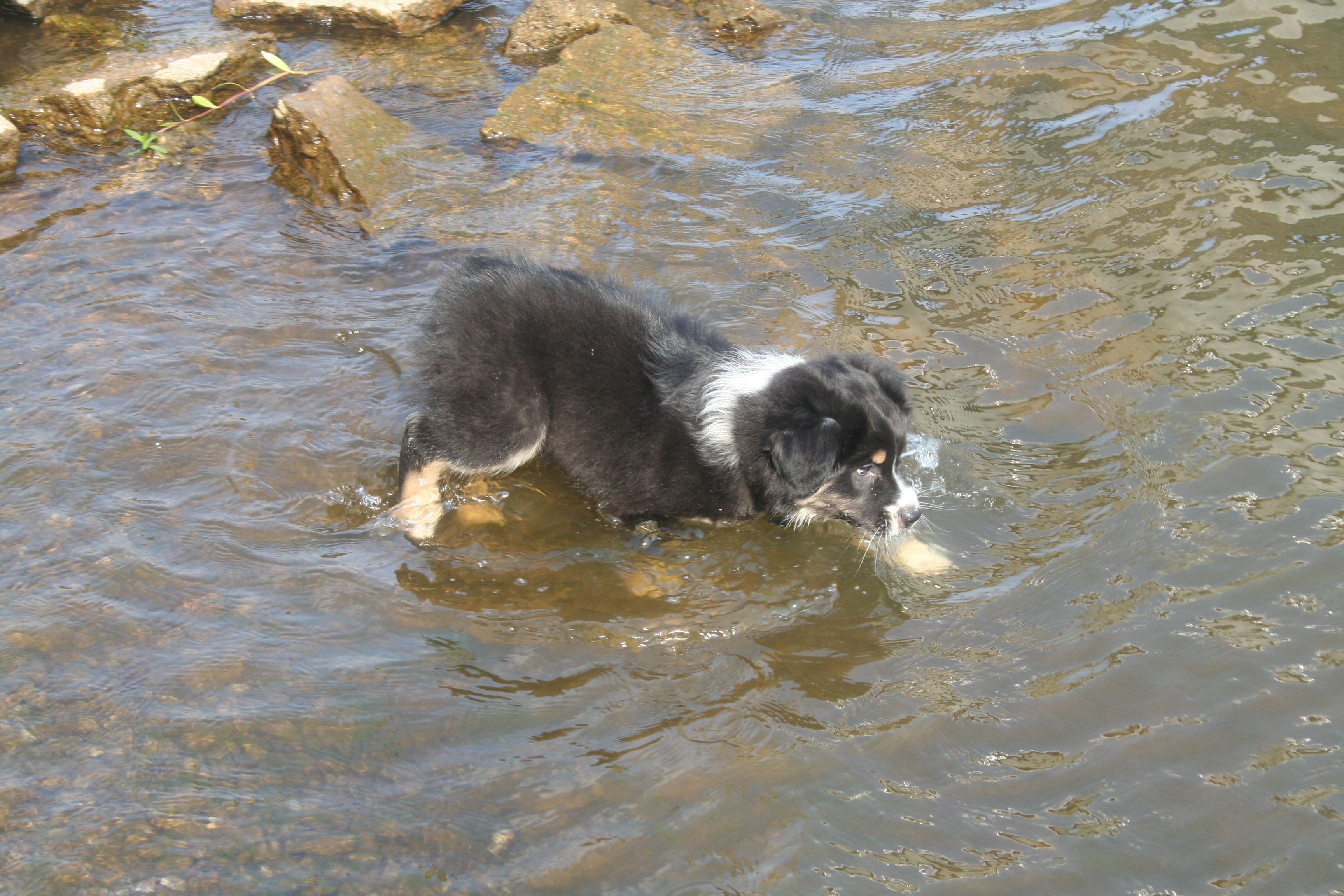 Jericho playing with his ball!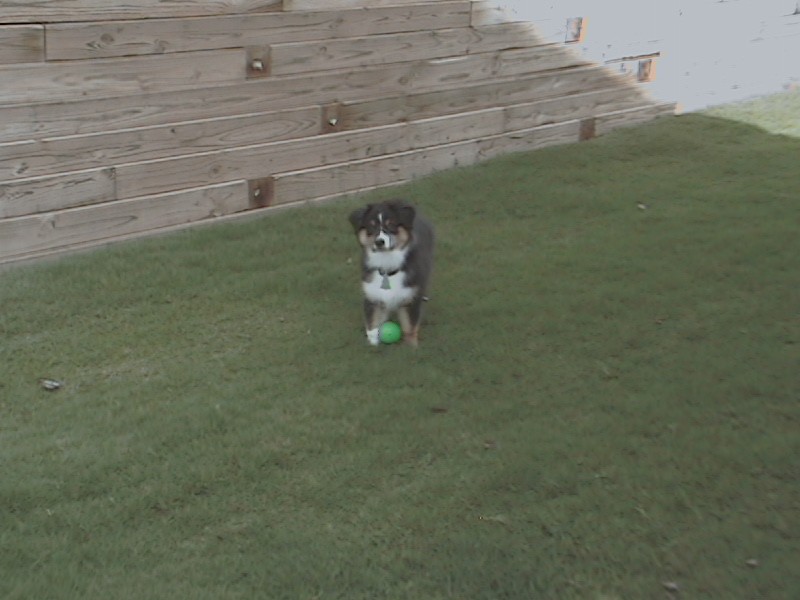 Jericho guarding is front door :o)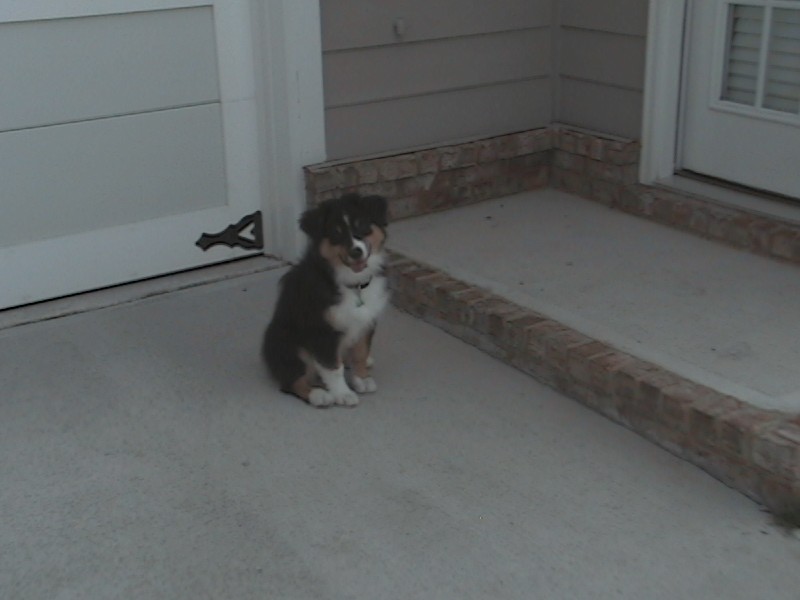 Bella (Bonnie) and her new Mom Carole!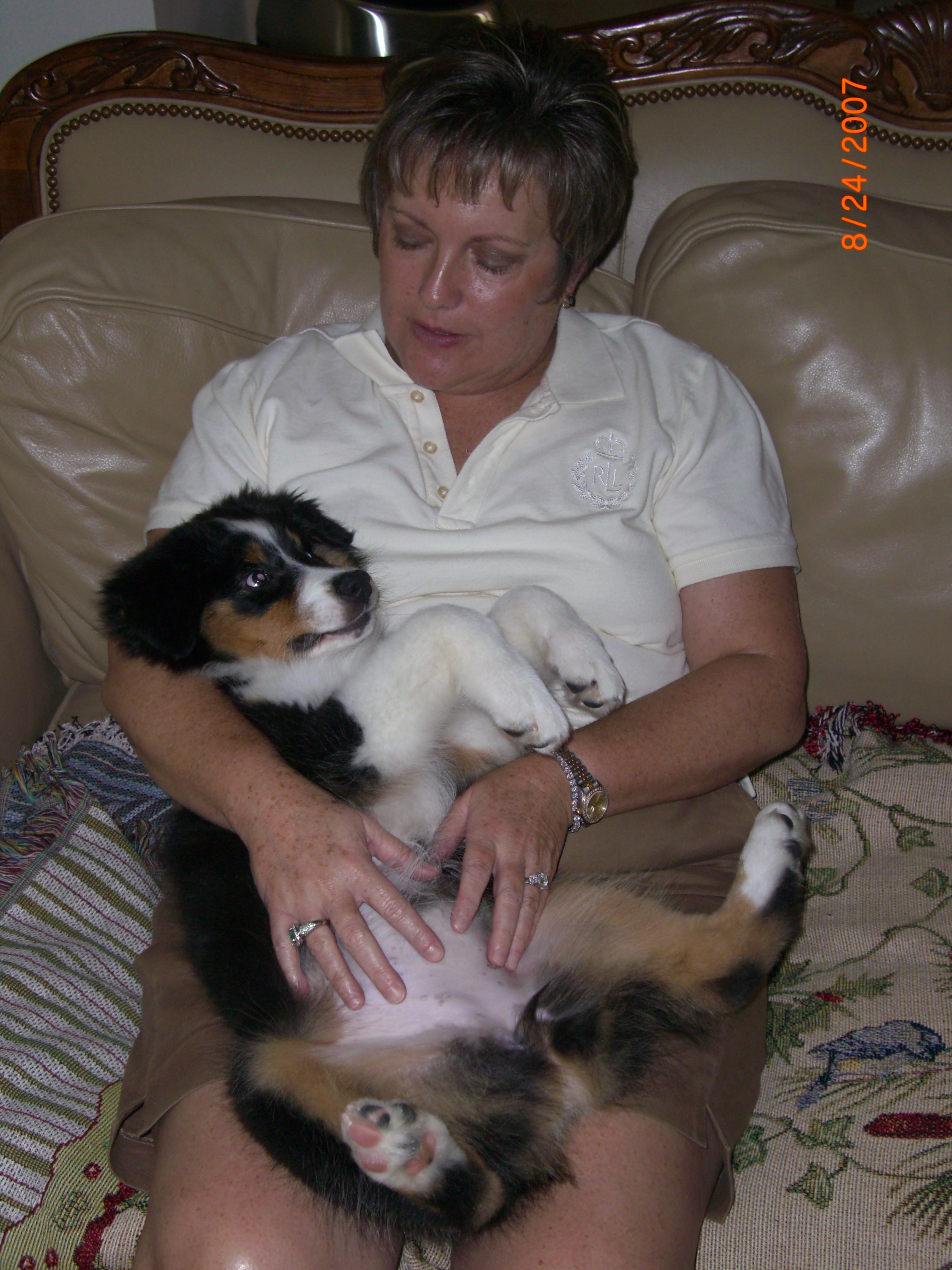 Bella with her GATOR FOOTBALL!!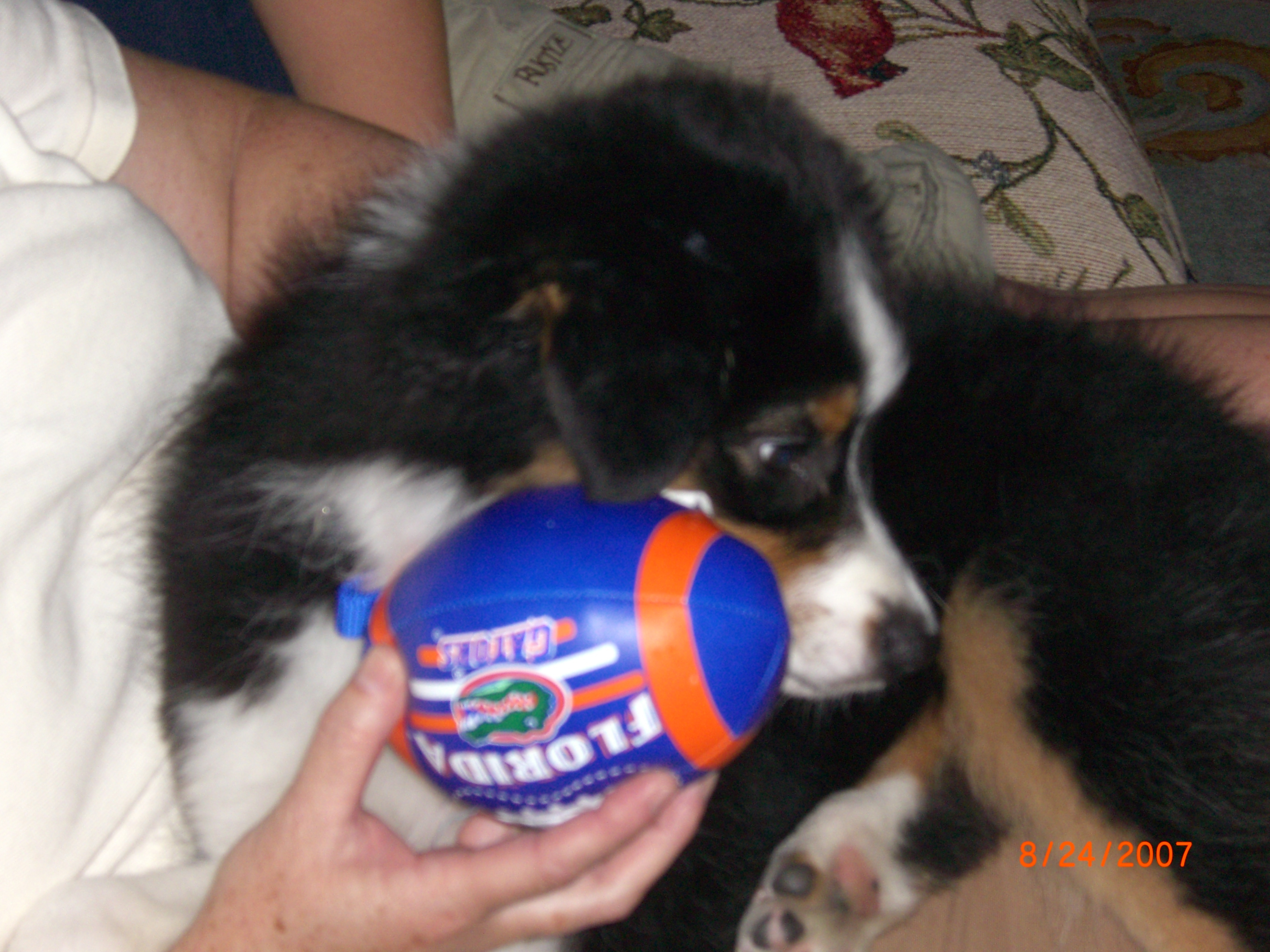 Bella and her friend!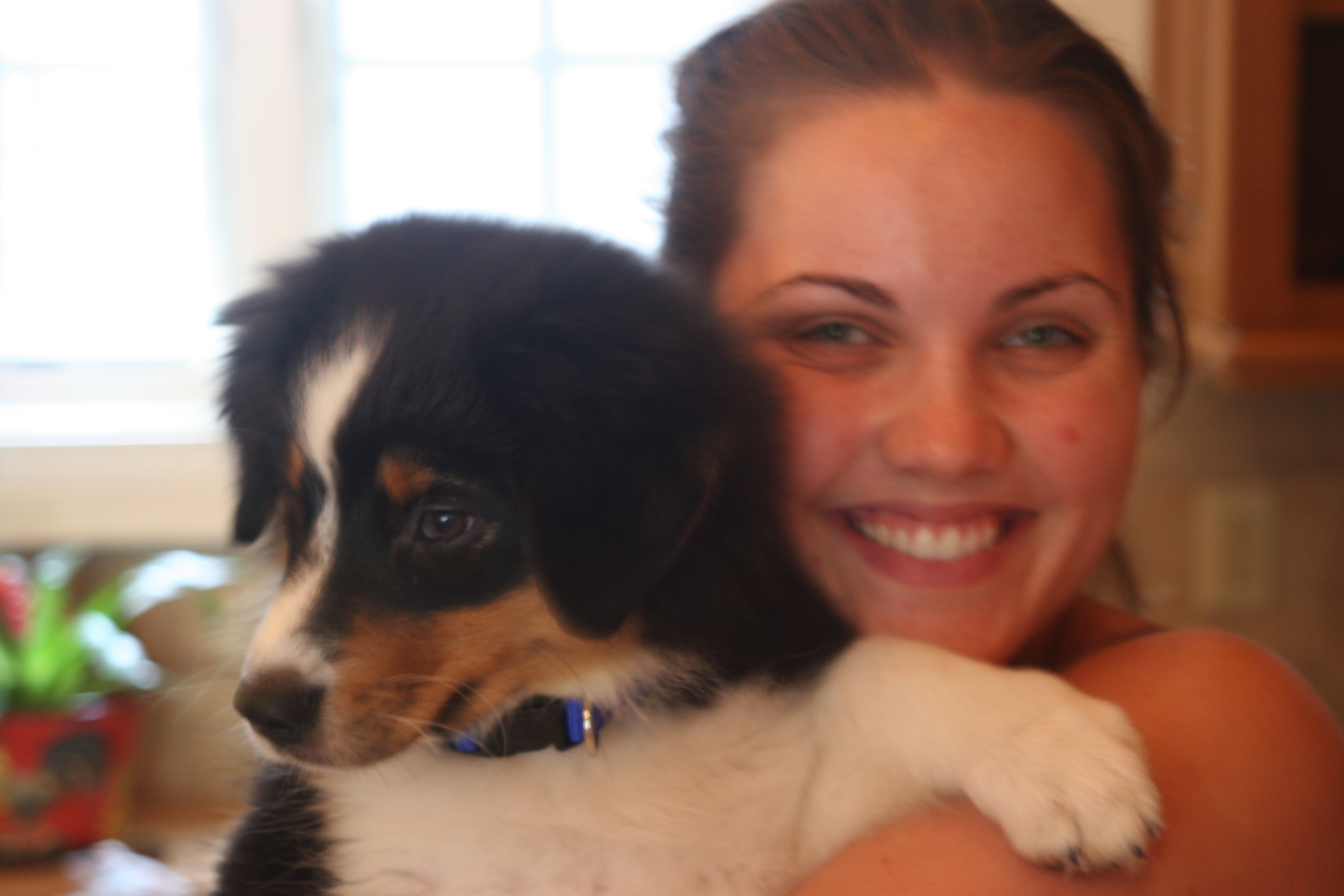 Enter subhead content here