DALE AND BELLA PLAYING TUG A TOY!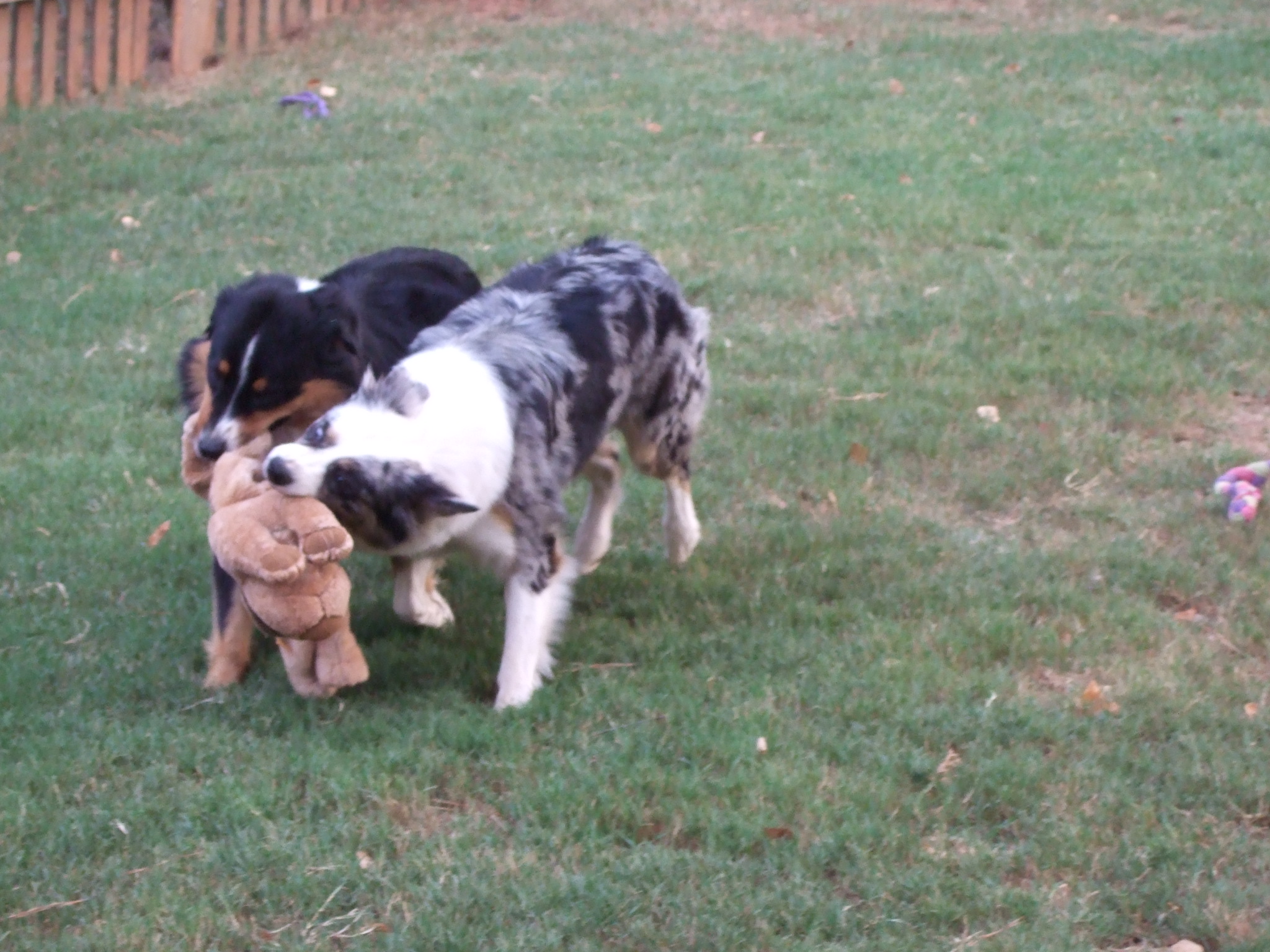 MISS BELLA trying to figure out where Miss B is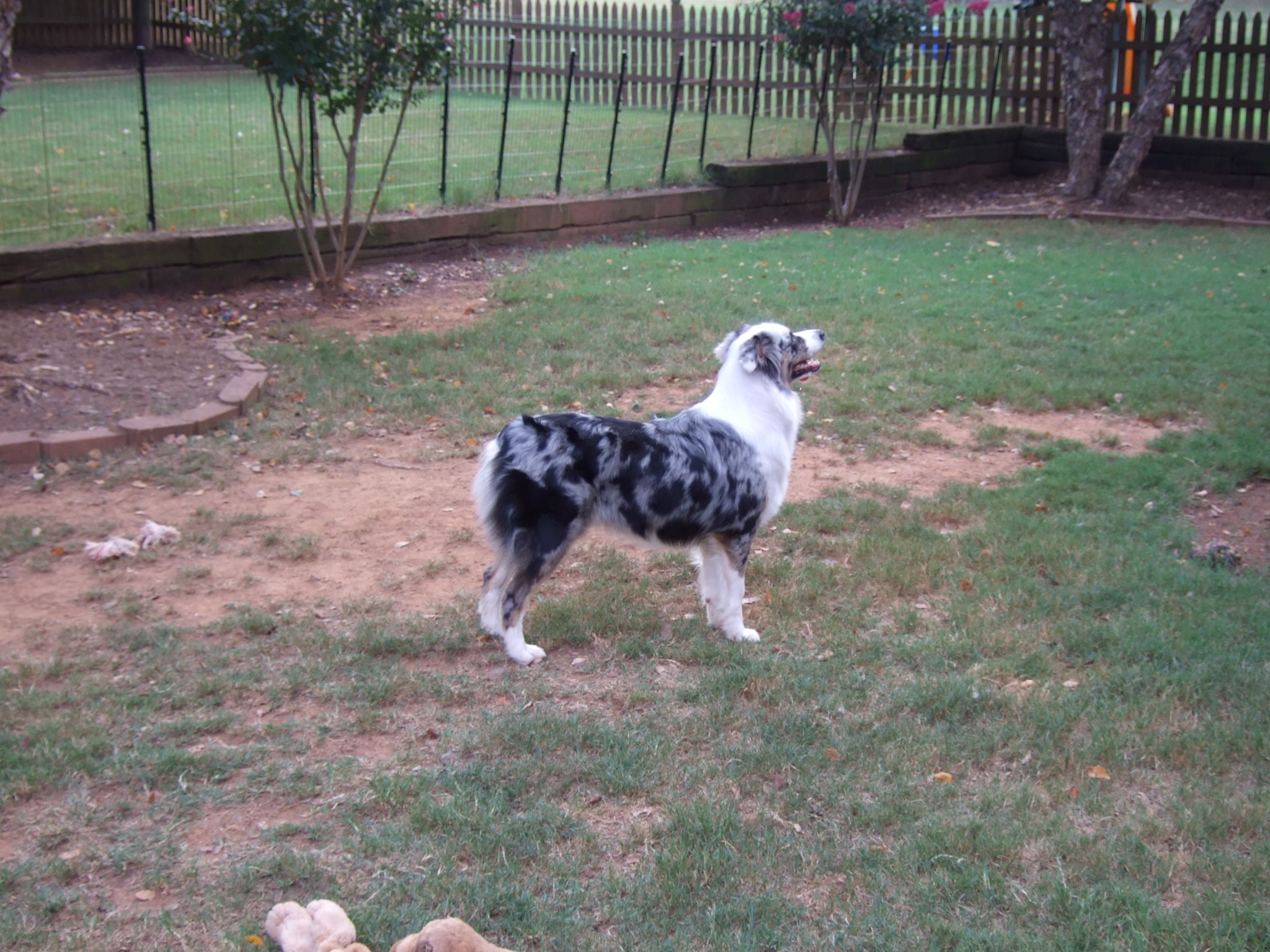 well on the upstairs deck of course!
BELLA ON THE GO-DALEMAN HANGING AROUND!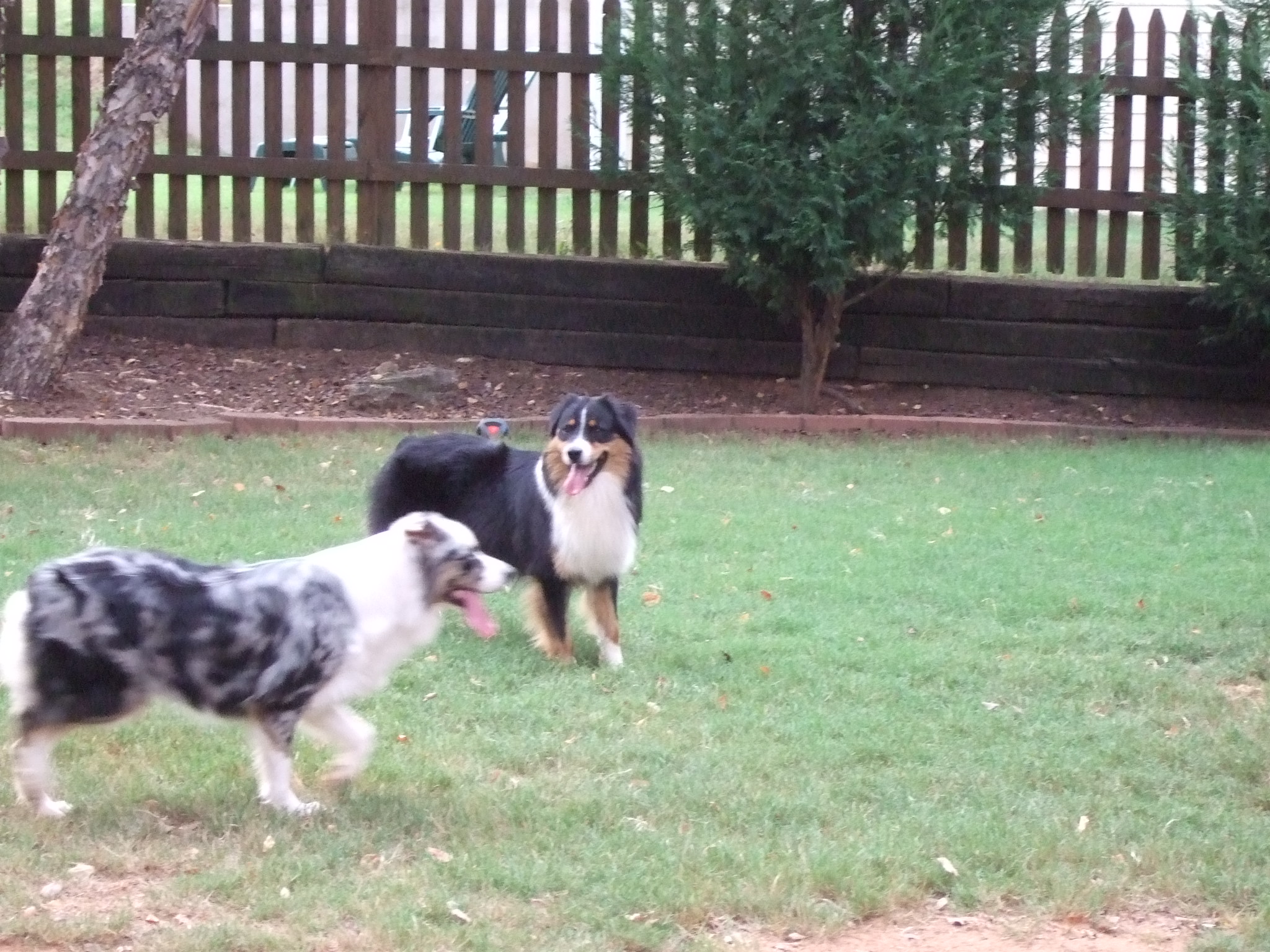 MISS BELLA HEADING IN!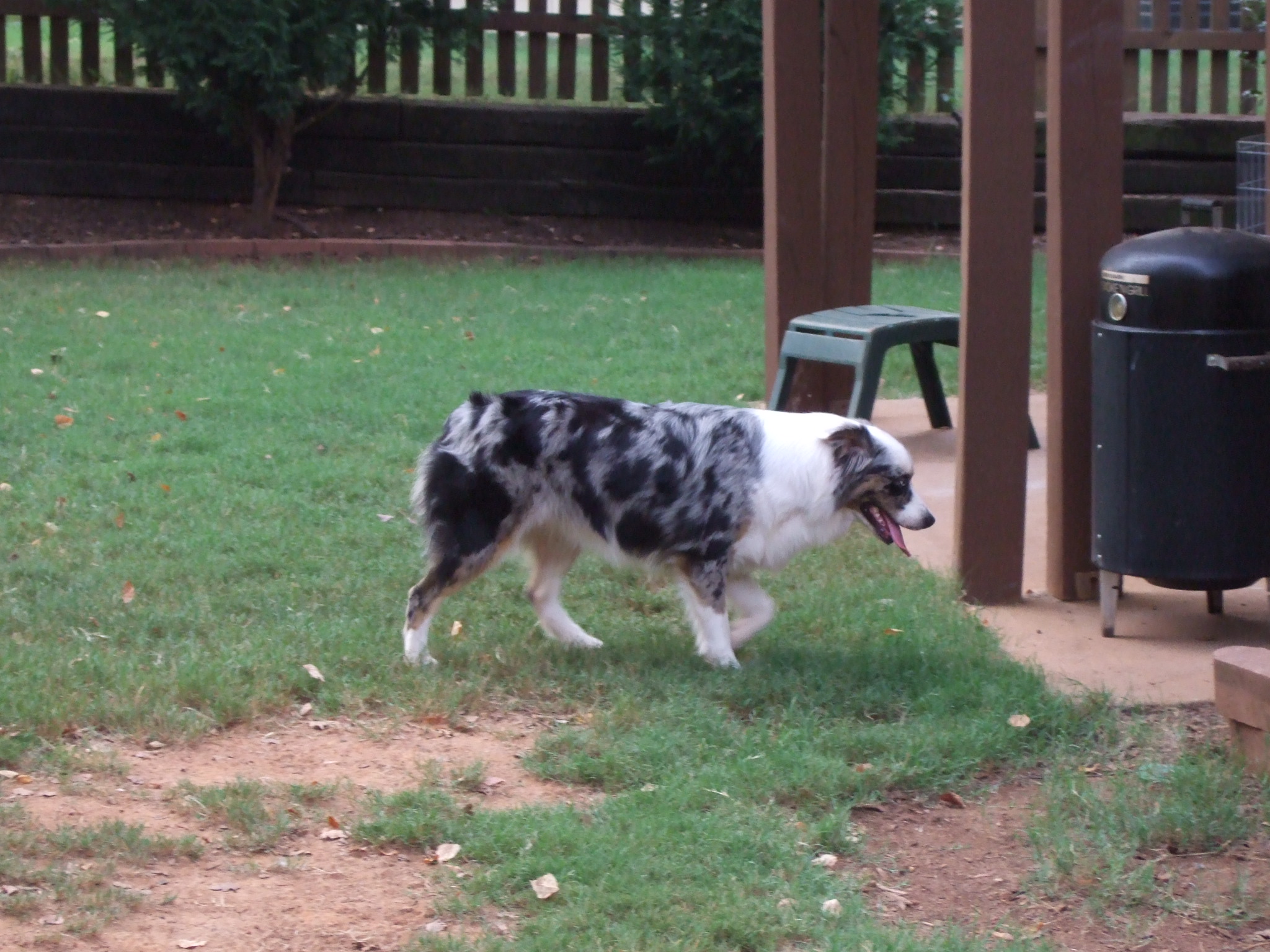 MR TWISTER GUARDING HIS TOY FROM STAR!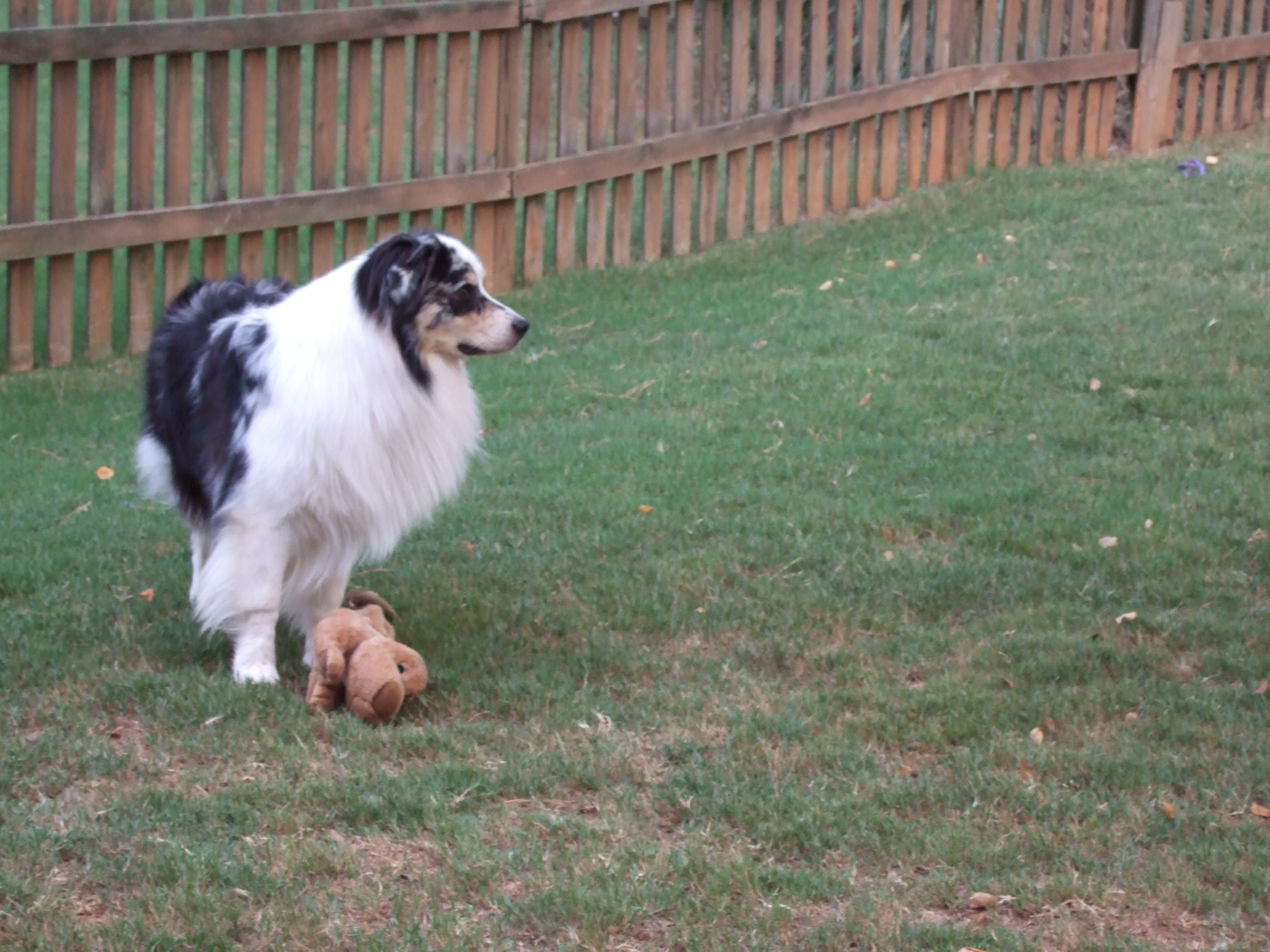 TWISTER AND STAR SHARING THE CHICKEN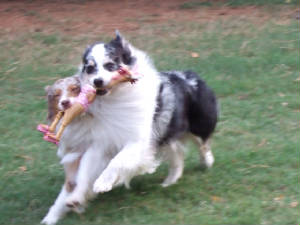 SMILE FOR THE CAMERA MISS STAR!!!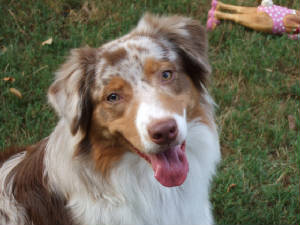 Enter second column content here
THE DALE MAN STANDING PRETTY!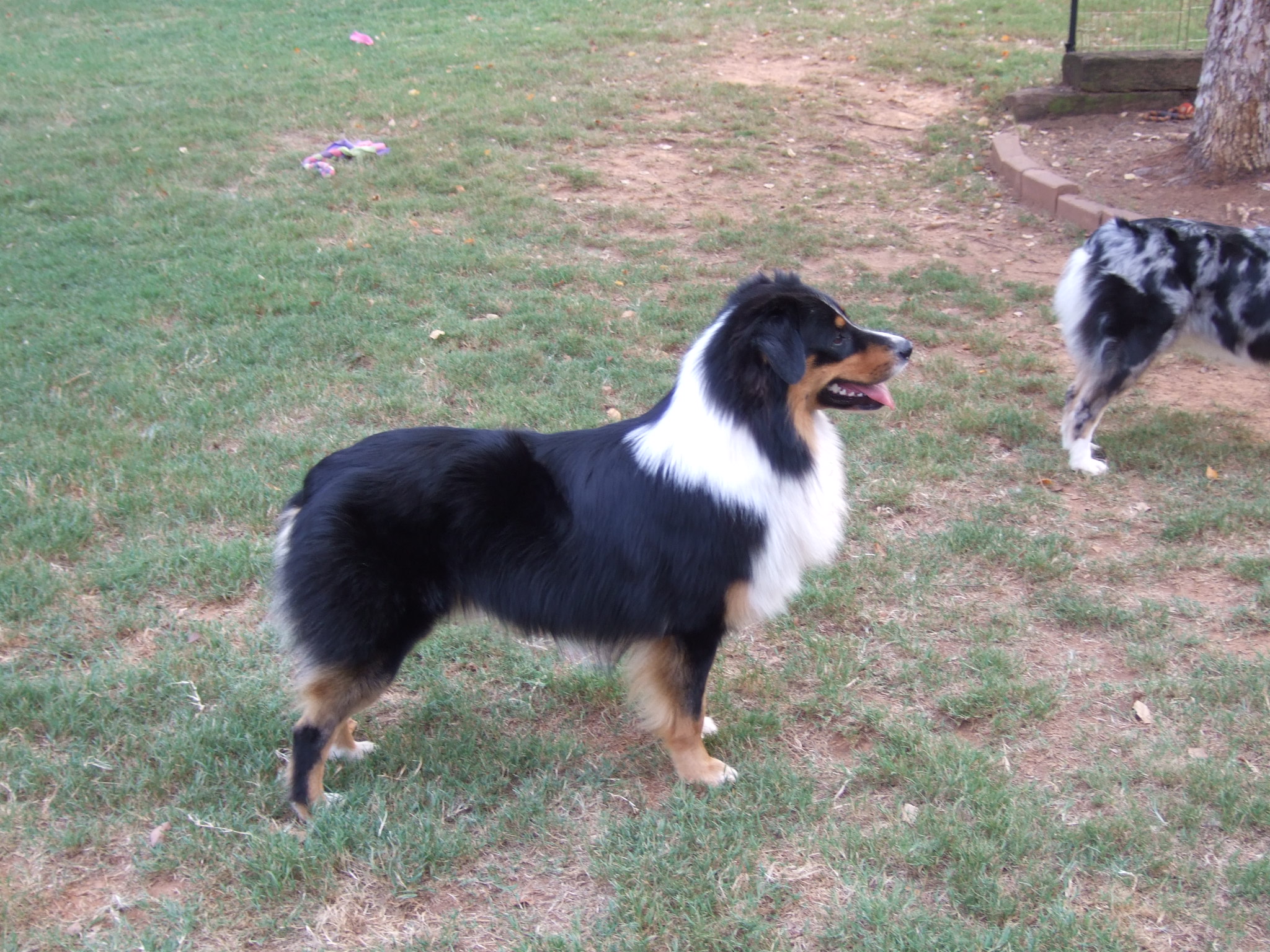 DALE MAN ON THE MOVE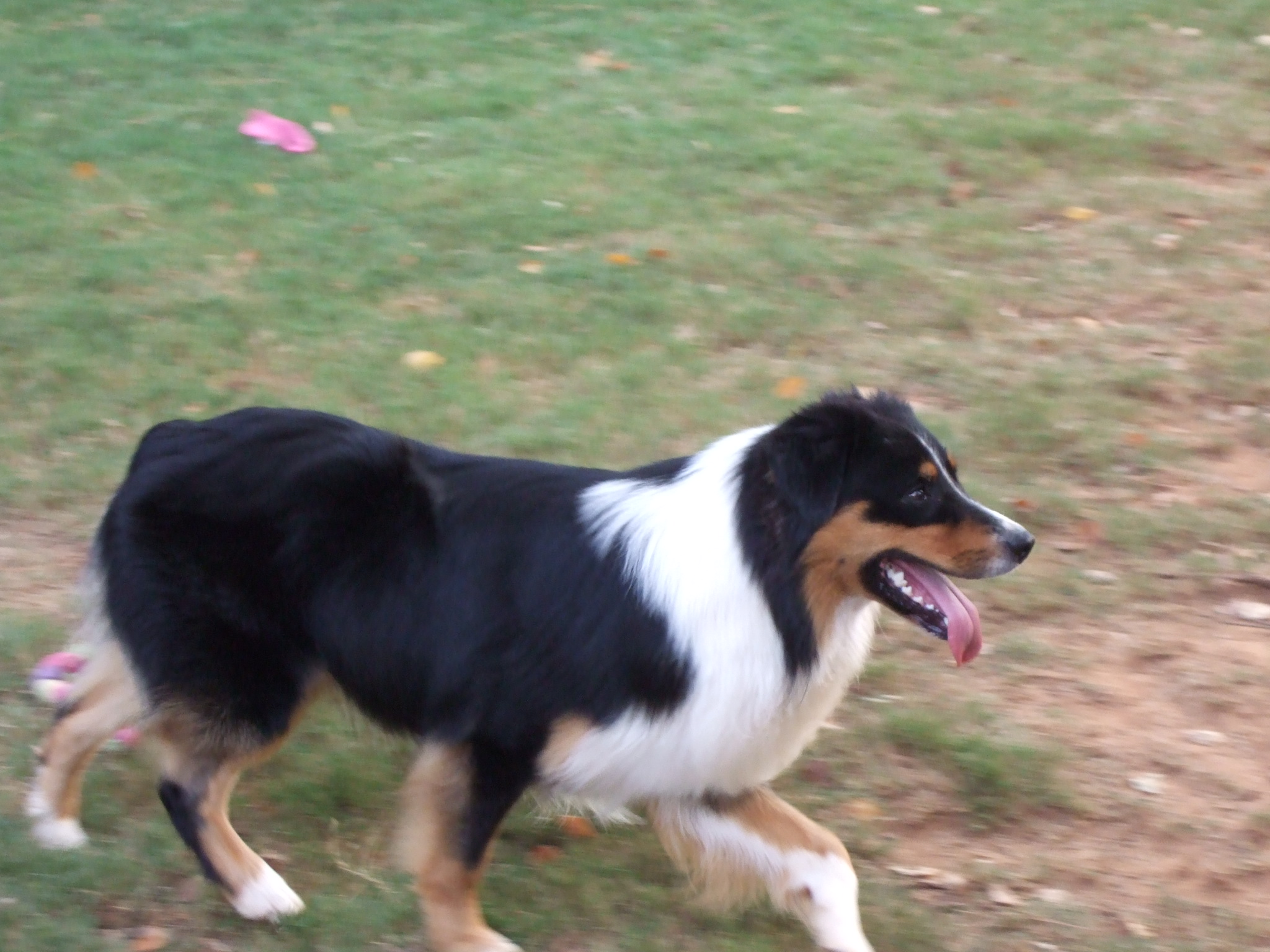 THE DALE MAN SAYS I KNOW YOU ARE UP THERE!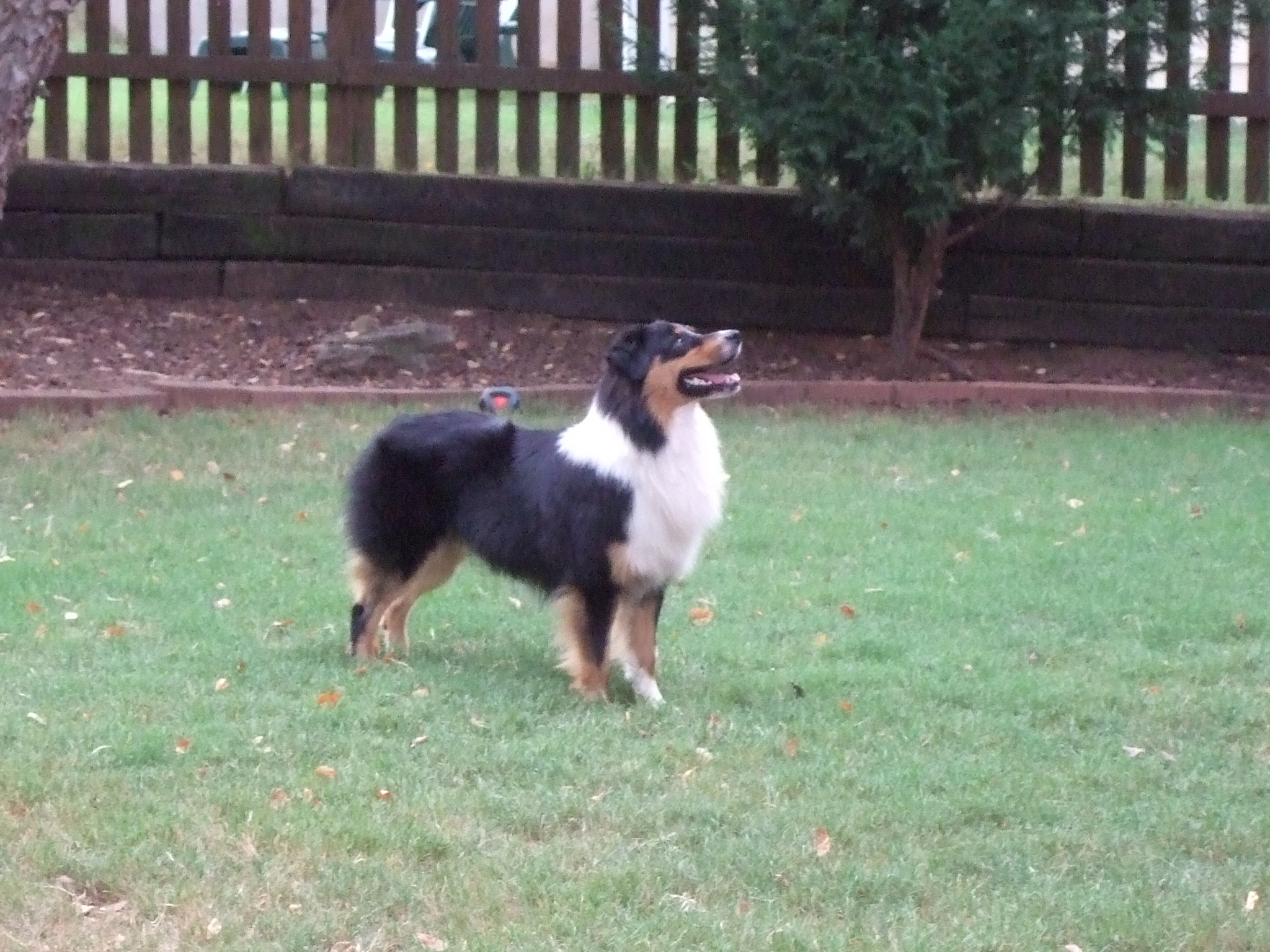 THE DALE MAN HANGING OUT (LOOKING FOR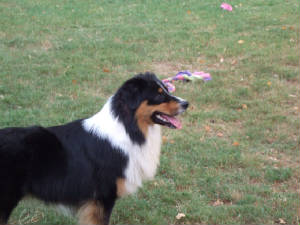 SOMETHING TO GET INTO!)
MISS STAR WITH HER FAVORITE TOY HENRIETTA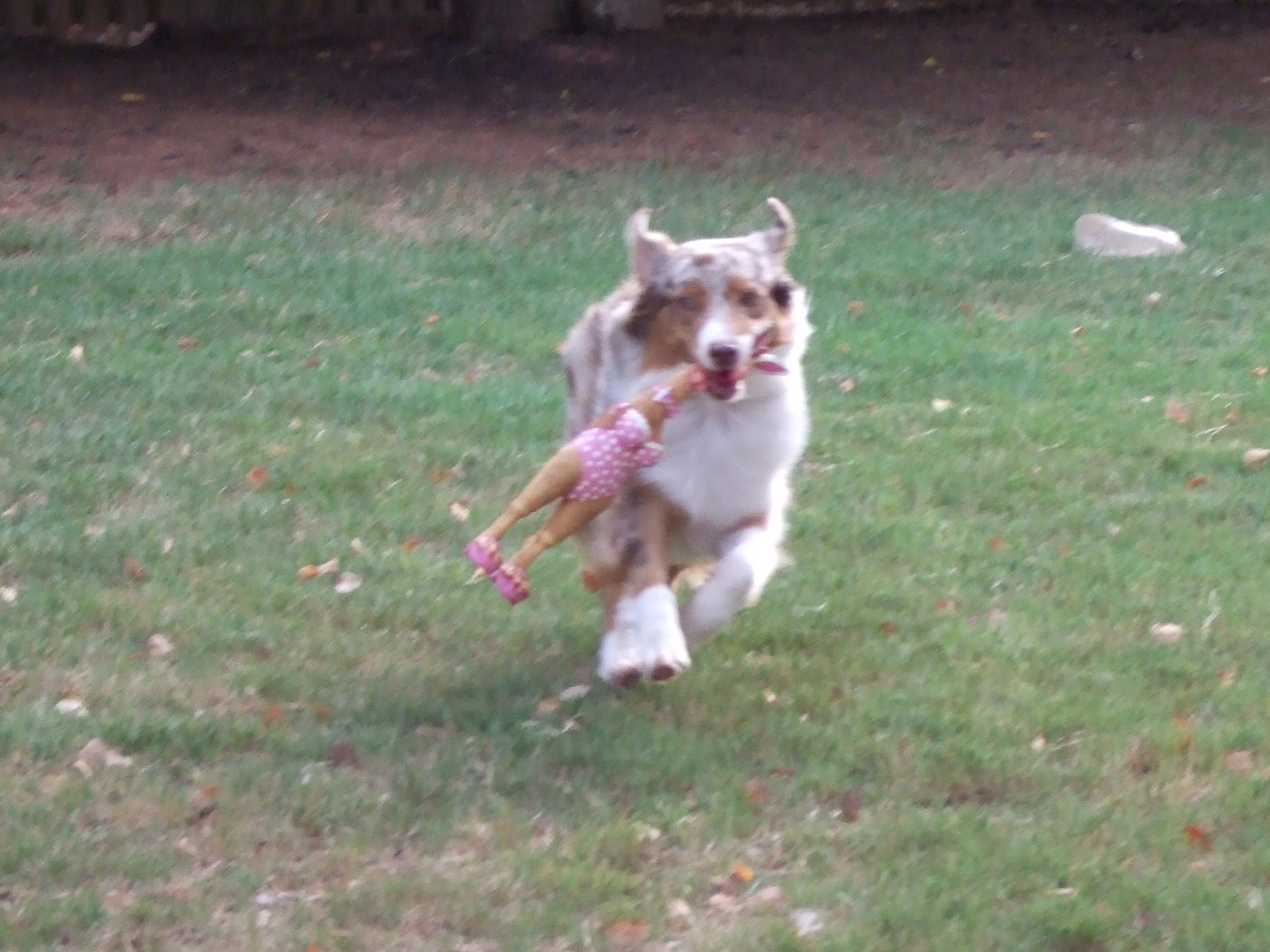 THE CHICKEN
TWISTER ON THE GO!!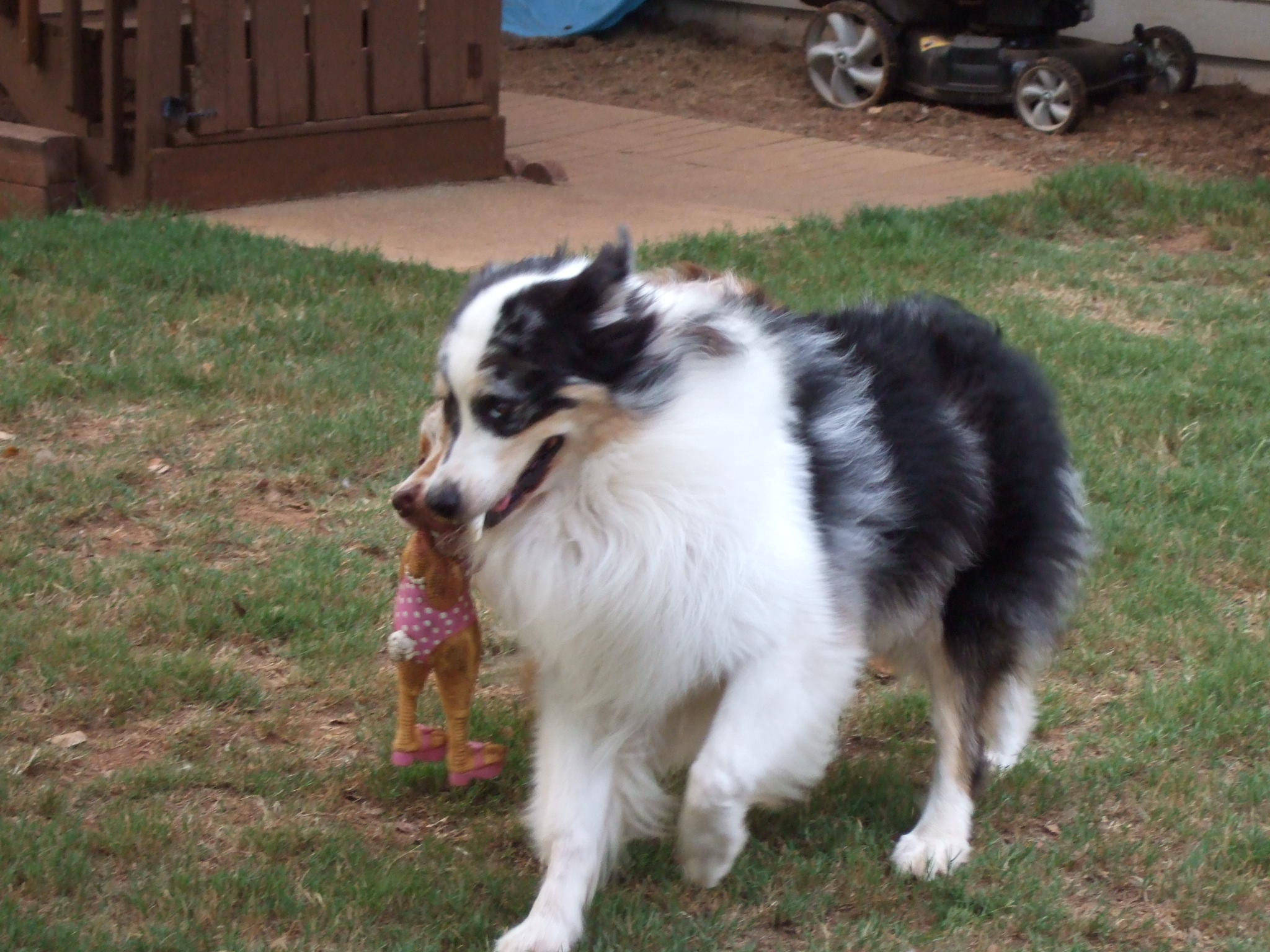 Enter first column content here
MOM WAS HAVING TOO MUCH FUN!