STRYDER TRUCKIN' ALONG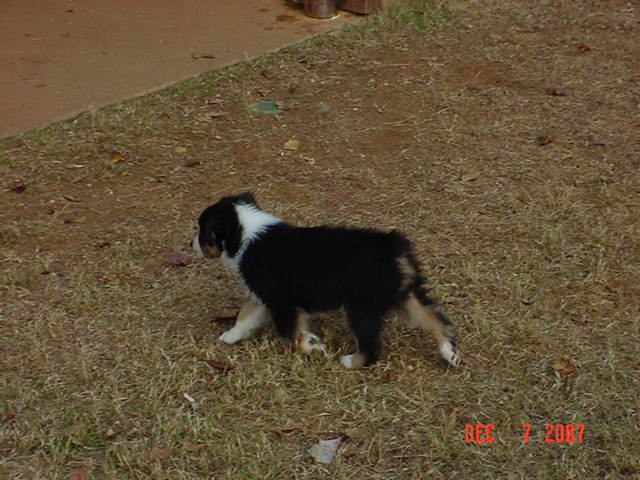 STYLIN AND STRYDER STILL CHILLIN'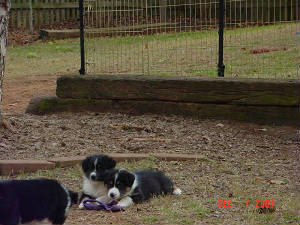 RAMBLER THINKS THIS IS FUN!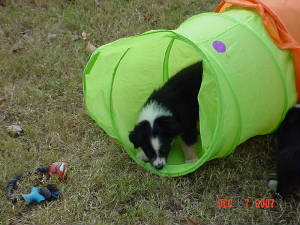 Stryker Is Just Thinking About What To Do Next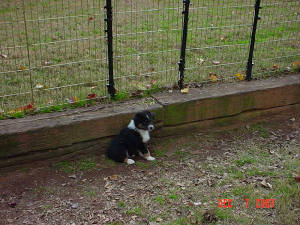 TEBOW Boy This Is Fun To Chew On!
STRYKER Like The Tunnel!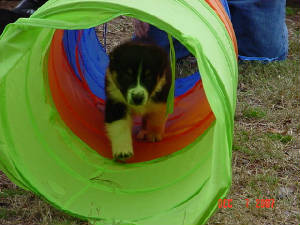 BROOKE AND PEBBLES Hanging Out!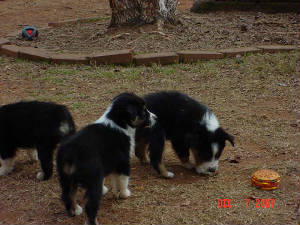 COME ON IN!!!!!!!!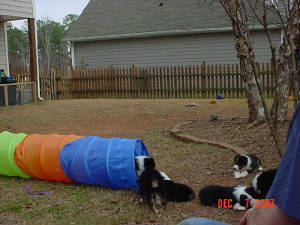 STRYKER Found A Stick!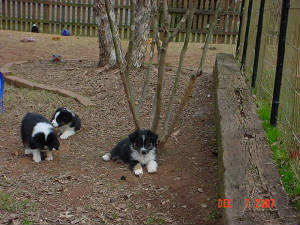 Enter first column content here
STYLIN AND STRYDER CHILLIN'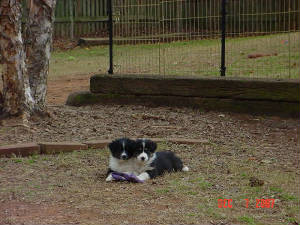 MERLIN TELLS STYLIN IT'S MINE!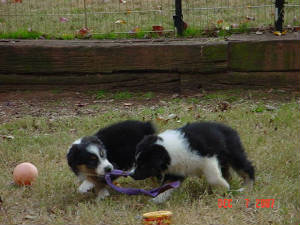 PEBBLES THink She would rather go over it!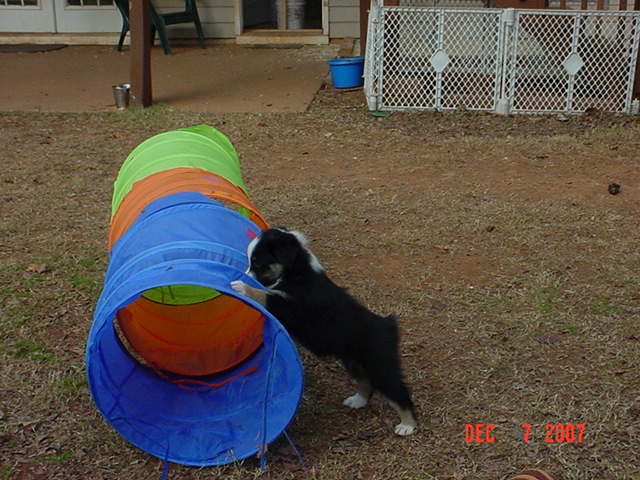 RIVER & NASH - She Wants His Toy!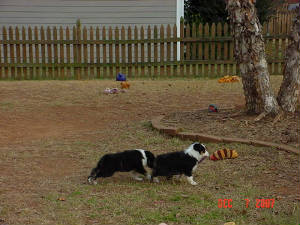 RIVER AND NASH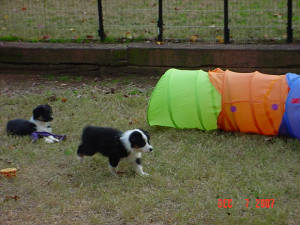 MERLIN Loves The Tunnel TOO!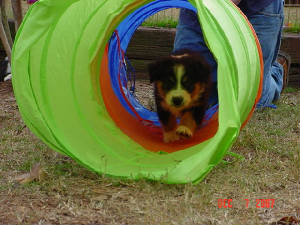 PEBBLE - Wait Guys I am Coming!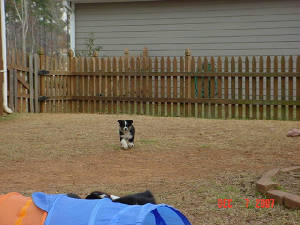 Stryder, River and Tewbow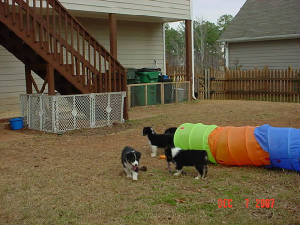 Enter second column content here