Pups Playing 6 1/2 weeks! Scroll down to see all the photos. I did miss Split and Junior - will get some of them tomorrow!
Remi - BTM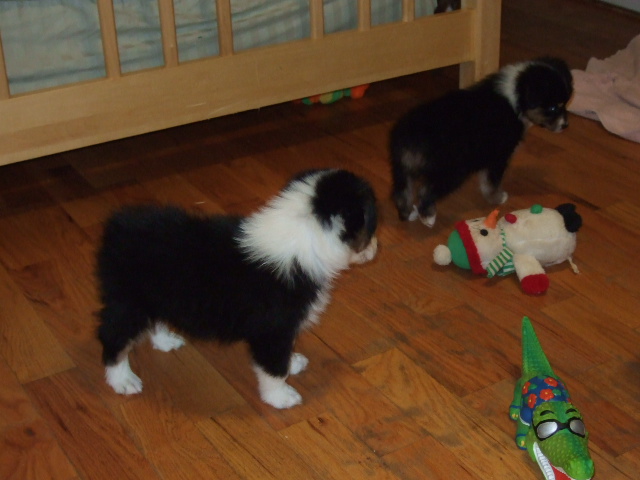 Alyce BMF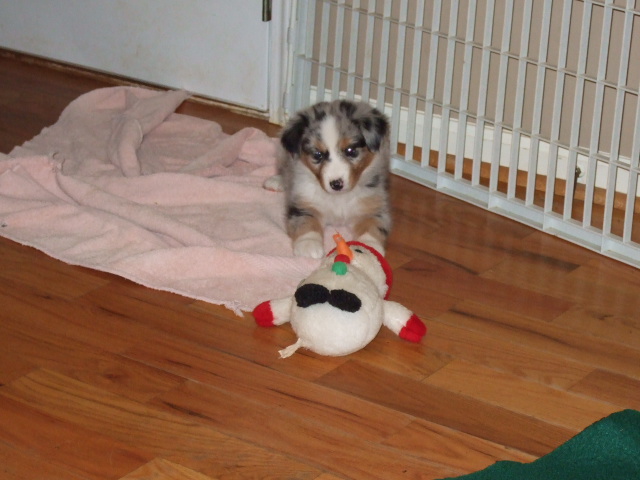 Demi - BTF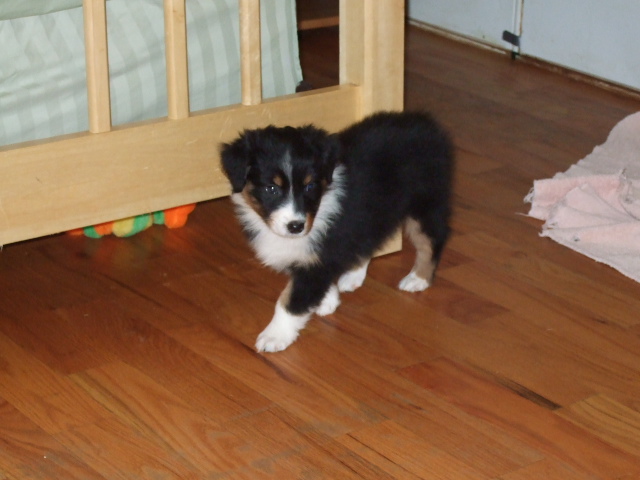 Pause - BTF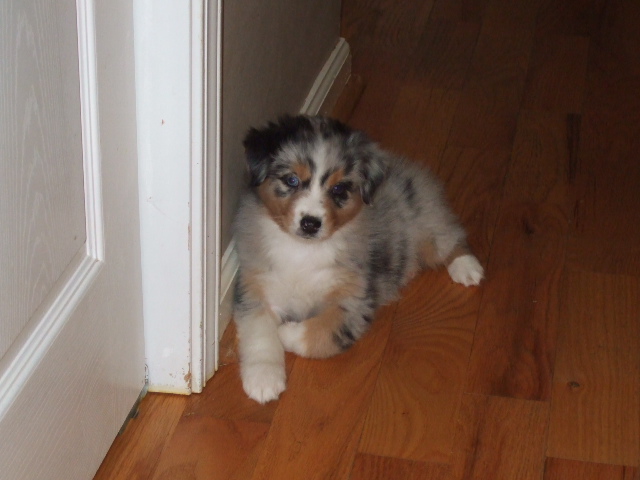 Patches BMF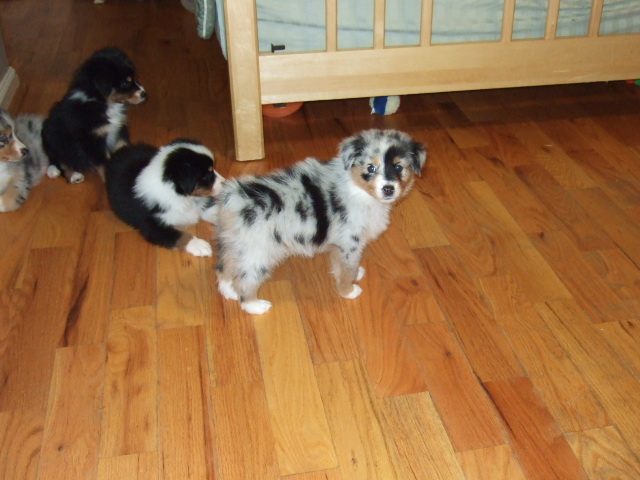 Pause - BMF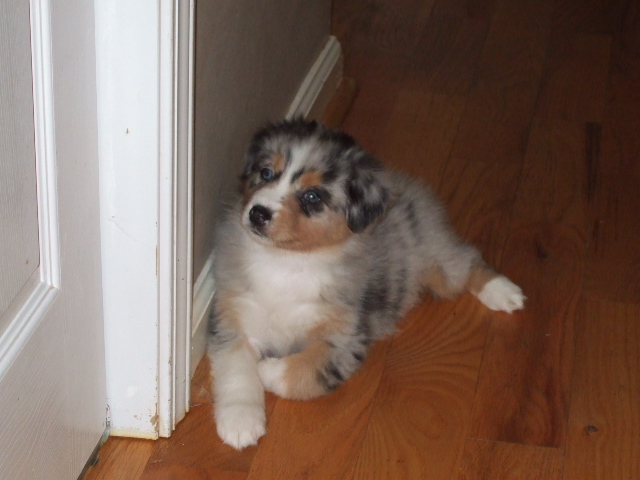 Patches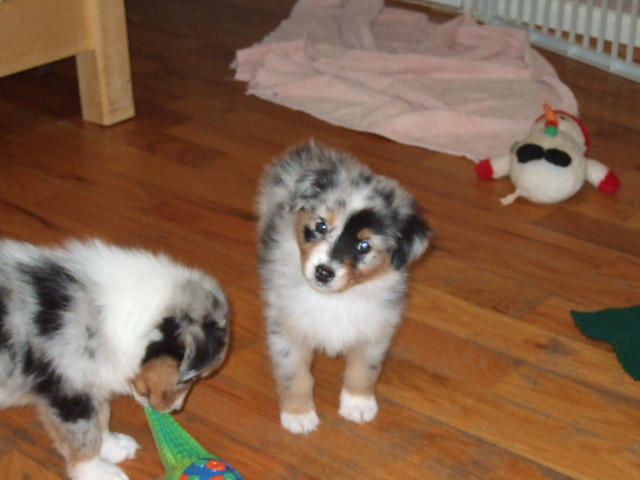 Demi BTF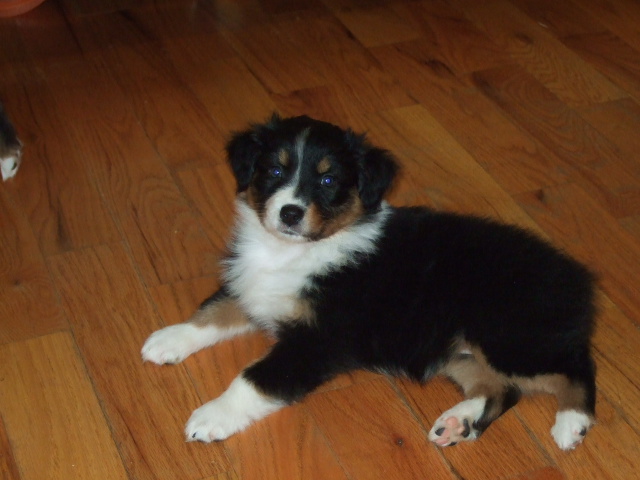 Jami BTF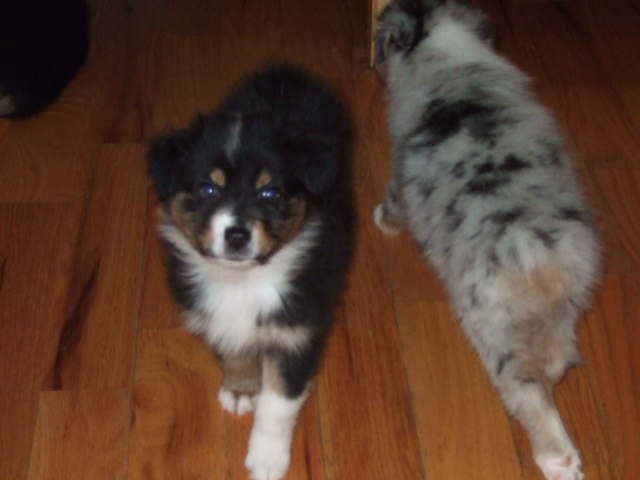 Remi -BTM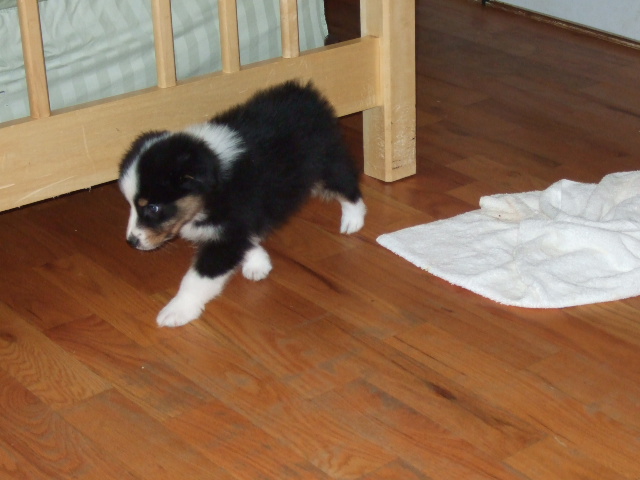 Jami BTF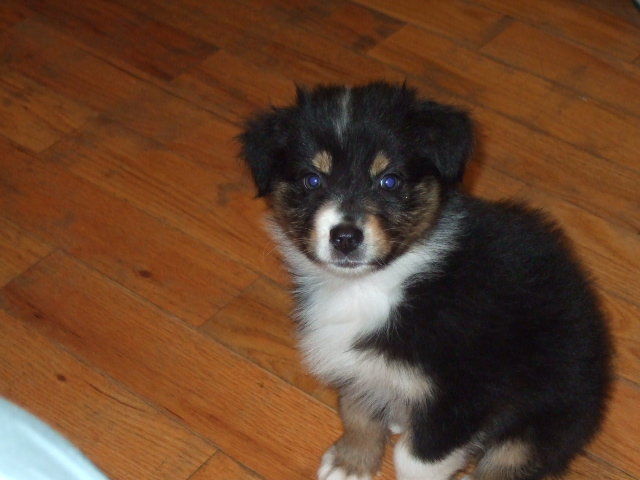 Pause BMF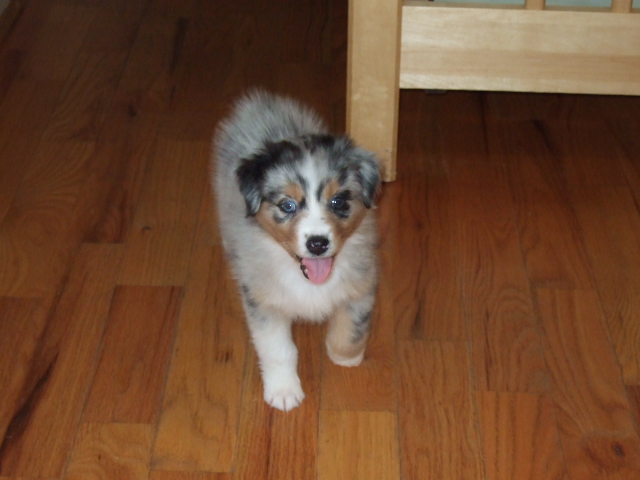 Jami BTF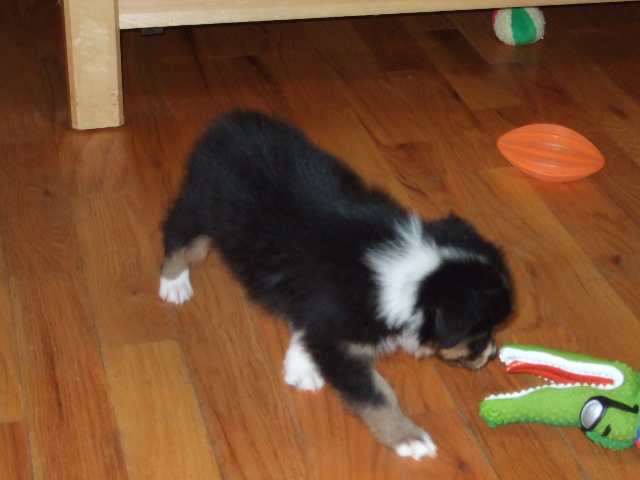 Remi BTM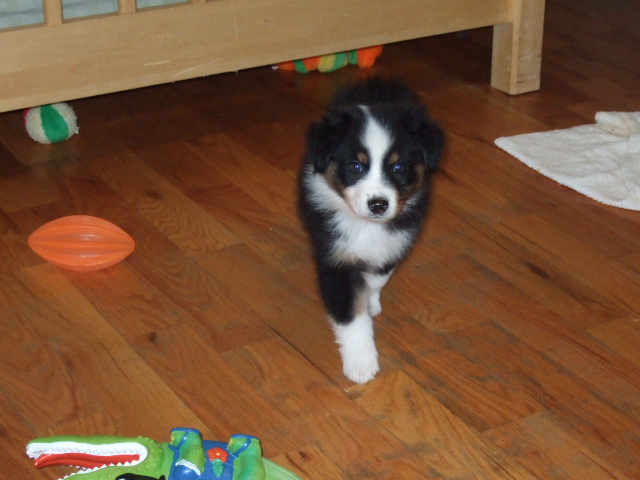 Alyce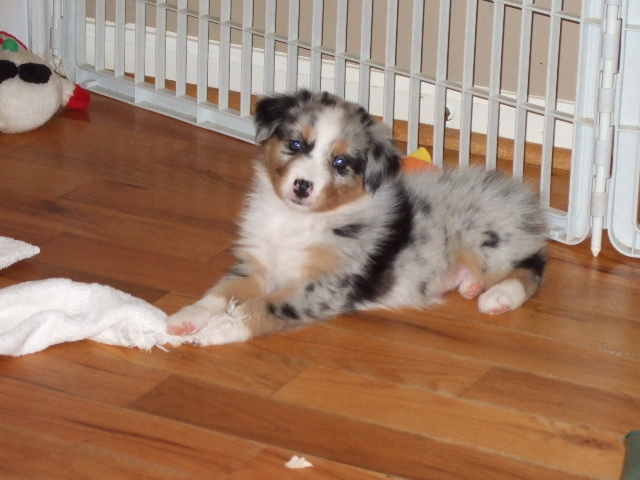 More Fun Shots At 6 weeks with their best friend Miss Brooklyn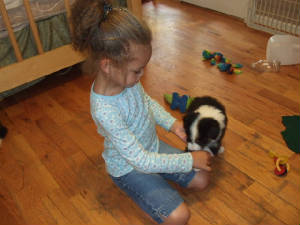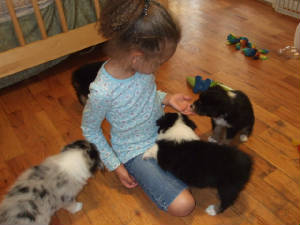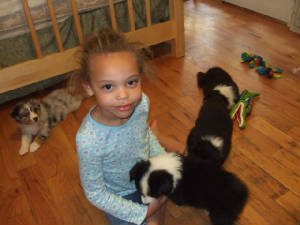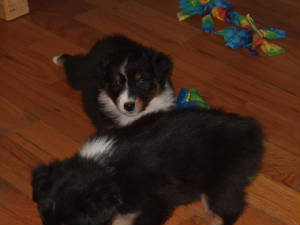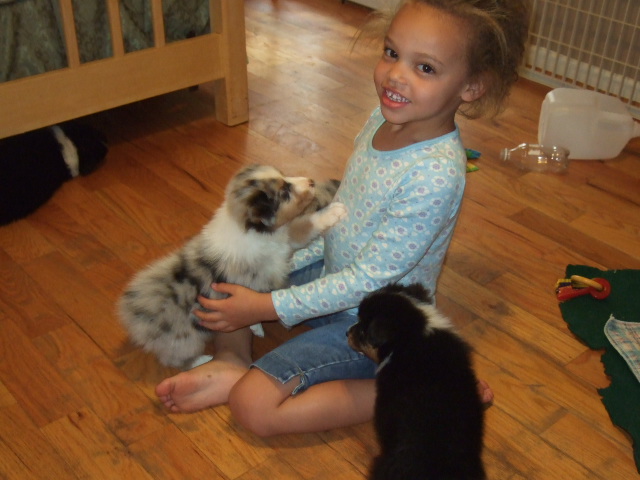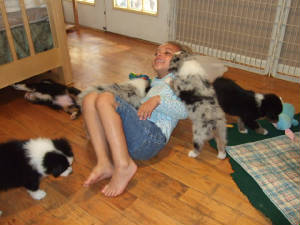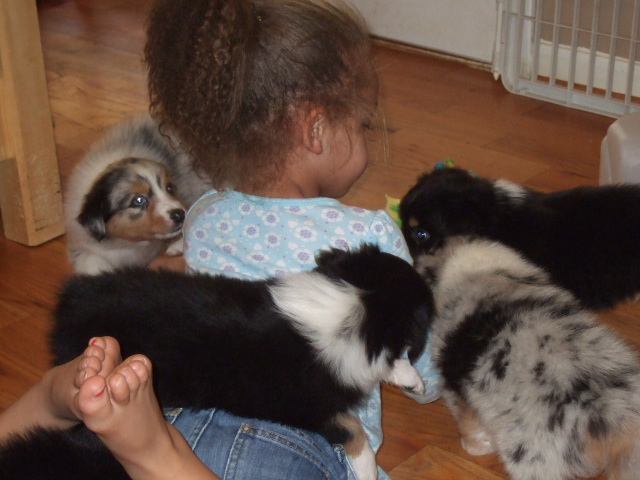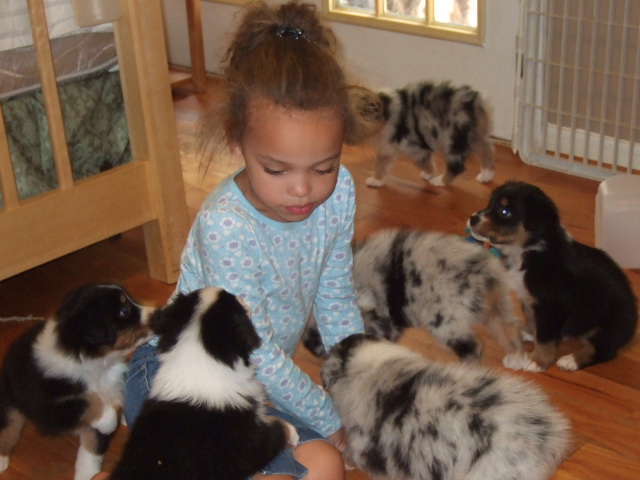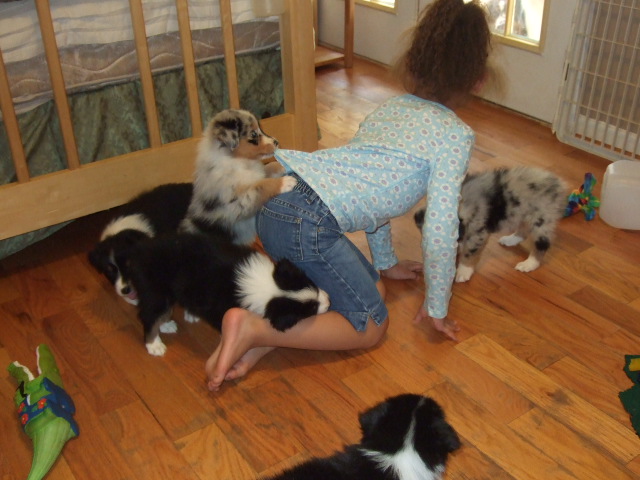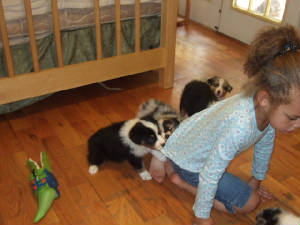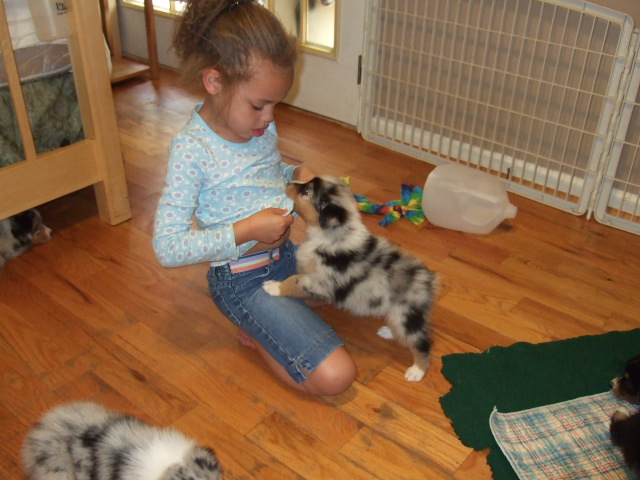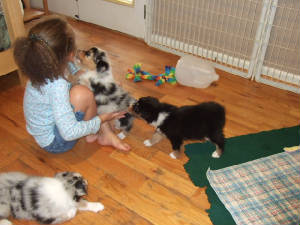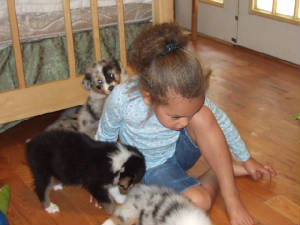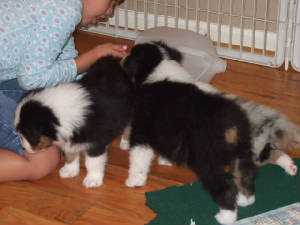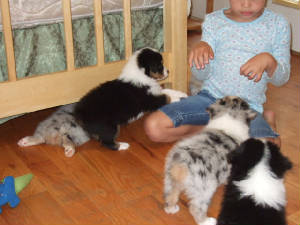 Here are some misc. shots at 4 weeks of the kids playing and exploring the hall and bathroom downstairs. It was an adventures!